Missing Malaysia Airlines Flight MH370: Interpol Names Second Stolen Passport Holder as Delavar Syed Mohammad Reza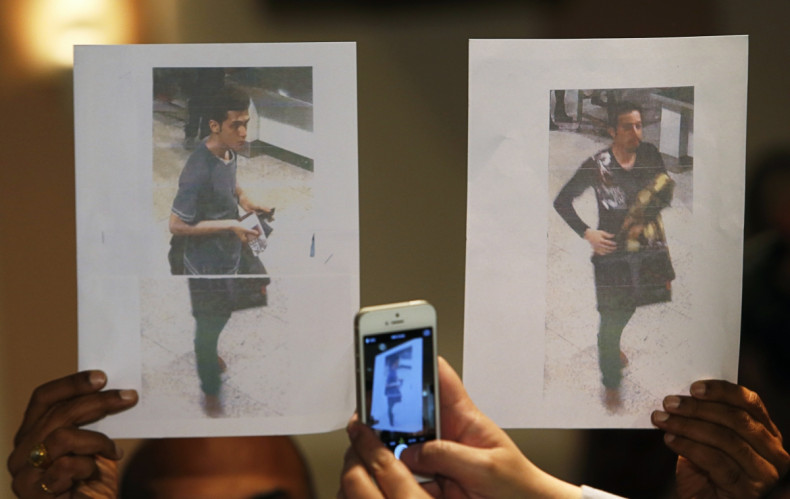 The second stolen passport holder on board missing Malaysian Airlines flight MH370 has now been named, and authorities claim he was travelling with the first man identified.
Interpol chief Ronald Noble identified the second man as Delavar Syed Mohammed Reza, hours after the first man was named as Pouria Nour Mohammed Mahread.
A picture showed Mahread, 19, and Reza, 29, boarding the Malaysia Airlines flight at the same time.
Noble said the pair travelled to Kuala Lumpur on their Iranian passports, then apparently switched to the stolen Austrian and Italian documents.
They bought their plane tickets in Thailand and entered Malaysia together, authorities said.
Noble played down speculation the two might have been involved in terrorism, saying recent information suggested they were not.
"There has been great speculation about whether or not this was a terrorist attack," Noble said. "Already in the last 24 hours you see the story changing as the belief becomes more certain that these individuals were probably not terrorists."
Noble added that Interpol believes no other suspect passports were used to board the plane.
239 people were on board the Boeing 777 as it disappeared from radar detection en route to Beijing.
Earlier, Malaysian police chief Khalid Abu Bakar said investigators believe Mehrdad was planning to enter Germany to seek asylum.
"We believe he is not likely to be a member of any terrorist group," Khalid said.
Searches for remains of the plane have been unsuccessful so far.