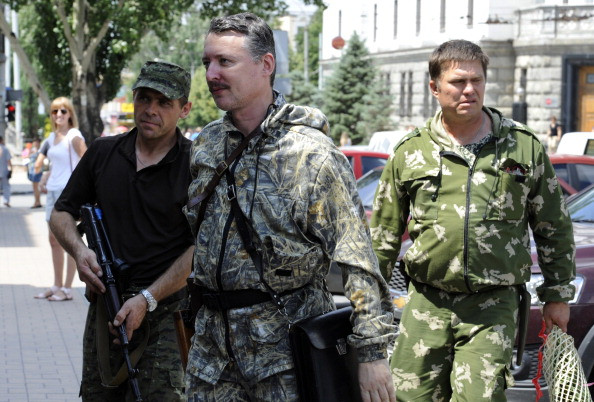 A Pro-Russia separatist commander has posted a controversial comment as news broke that a Malaysian Airlines plane with 295 people on board crashed in Ukraine.
Unverified reports claimed the MH17 flight - which came down in Torrez, around 50 km from the Russian border - was shot down by pro-Russia rebels in eastern Ukraine.
According to the technology site Mashable, Igor Girkin wrote on his VK, Russia's version of Facebook, "We did warn you — do not fly in our sky"
Girkin is the self-proclaimed minister of Defence of so the called 'Donetsk People's Republic' in easter Ukraine.
The post was published moments before the MH17 crash was reported.
Pro-Russian rebels in Ukraine also tweeted they had shot down an aircraft around the time the Malaysian Boeing 777 disappeared from the radar.
According to a Twitter user, Girkin's post has now been deleted.
The Malaysian Airlines said it lost contact with the plane - flying from Amsterdam to Kuala Lumpur -and its last known position was over Ukrainian airspace.
Last April, the International Civil Aviation Organization, a branch of the UN warned airlines to avoid flying over Crimea, due to military tensions between government forces and separatists.
The Federal Aviation Administration (FAA) said, "Political and military tension between Ukraine and the Russian Federation remains high, and compliance with air traffic control instructions issued by the authorities of one country could result in a civil aircraft being misidentified as a threat and intercepted or otherwise engaged by air defense forces of the other country."