Passengers from all walks of life were aboard Malaysia Airlines Flight MH17. The Boeing 777 was carrying 298 people when it crashed in eastern Ukraine.
Relatives, friends and colleagues were paying tribute to victims before the airline released their names.
A young Dutch man named Regis Crolla posted a picture of his ticket on his Instagram profile, with the caption "I'm so excited" before boarding MH17.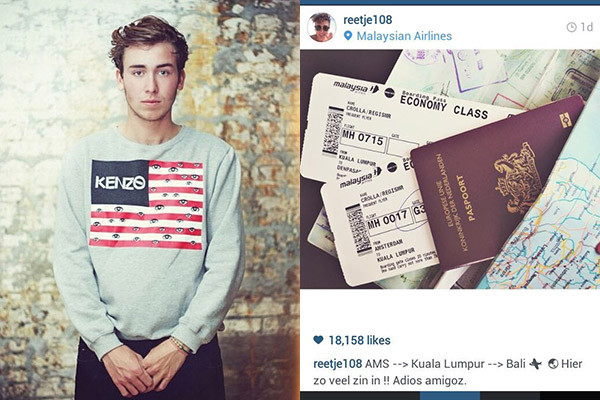 Nick Norris, 68, from the Western Australia city of Perth, and his three grandchildren, Mo Maslin, 12, Evie Maslin, 10, and Otis Maslin, 8, were on Flight MH17, said David Harries, general manager of the South of Perth Yacht Club — of which Norris was a member.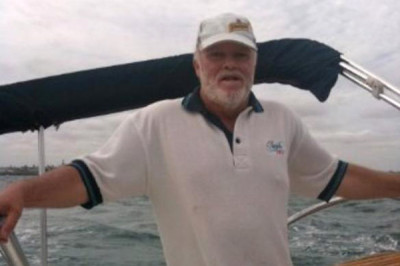 Leeds University student Richard Mayne is believed to have died aboard Malaysia Airlines Flight MH17. Tributes have poured in on social media for Mayne, who is believed to have been a maths and finance undergraduate and previously studied at The Dixie Grammar School in Market Bosworth.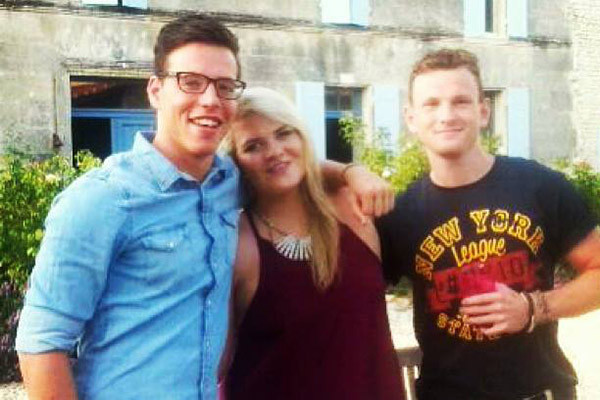 Several passengers were traveling to Melbourne, Australia, for the 20th International AIDS conference, which was starting on Sunday.
The Academic Medical Center hospital in Amsterdam said in a statement that two of its staff, including renowned AIDS researcher Joep Lange, a former president of the International AIDS Society, and his colleague Jacqueline van Tongeren were believed to have perished.
A World Health Organisation spokesman travelling to the conference was also killed.
Dutch activist Pim de Kuijer, once a political intern of former Dutch lawmaker Lousewies van der Laan, is also among the dead.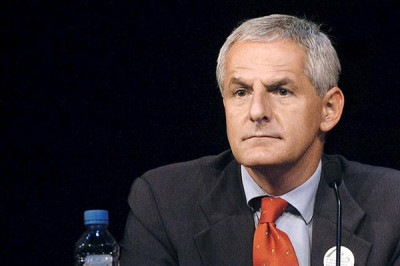 For one Australian family, the Ukraine crash represented an almost unbelievable double tragedy. Kaylene Mann's brother Rod Burrows and sister-in-law Mary Burrows were on board Malaysia Airlines Flight MH370 when it vanished in March. Now she has found out that her stepdaughter, Marie Rizk, was killed on Flight MH17.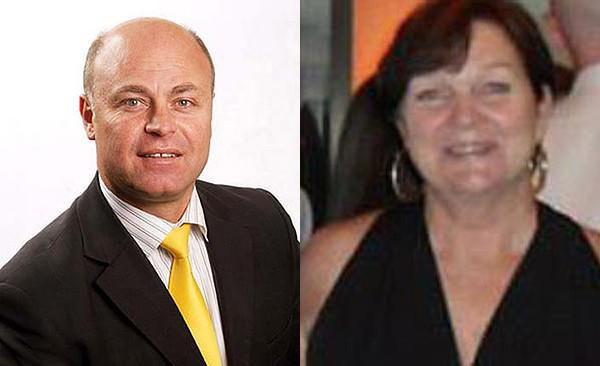 Students from the Kincoppal-Rose Bay School of the Sacred Heart in Sydney gathered Friday for a special prayer meeting after it was confirmed that Sister Philomene Tiernan, a 77-year-old teacher, was killed.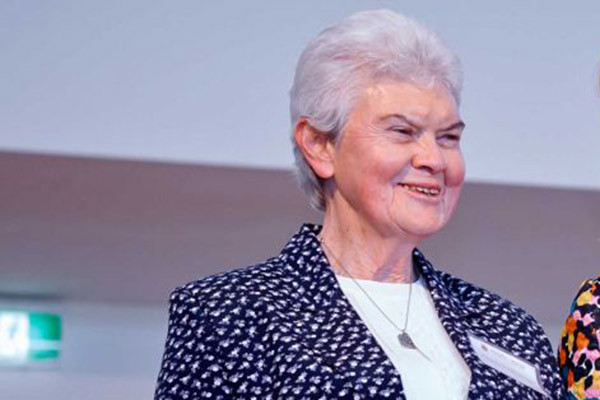 Ben Pocock, a University of Loughborough student, was travelling to Perth, Australia, to commence six months of study at the University of Western Australia as part of his international business management degree at Loughborough University.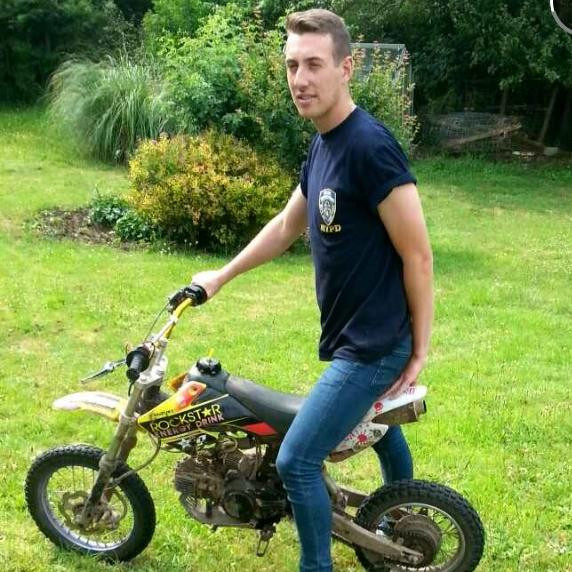 Premier League club Newcastle United said two of its fans who were flying to watch the team's tour of New Zealand were also among the dead. The club's website named the supporters as John Alder and Liam Sweeney. Newcastle manager Alan Pardew said "myself and all the players are deeply shocked and saddened by this terrible news".