The names and identities of the victims of Malaysia Airlines flight MH17 have been released, as friends and families pay their emotional tributes to those who were killed in the tragic plane crash.
The Kuala Lumpur-bound Boeing 777 airliner crashed in the eastern region of Ukraine, near the Russian border, killing all 298 passengers and crew on board.
According to a statement published by Malaysian airlines the nationalities of the passengers on the flight were as follows: 154 Dutch; 43 citizens of Malaysia; 27 from Australia; 12 from Indonesia; 10 from the United Kingdom; 4 each from Germany and Belgium; 3 from the Philippines; and one from Canada. The nationalities of 41 victims are still unverified.
Some of the victims have been identified through their passports, reported Life News, a Russian news agency, while others have been identified through public statements and family representatives.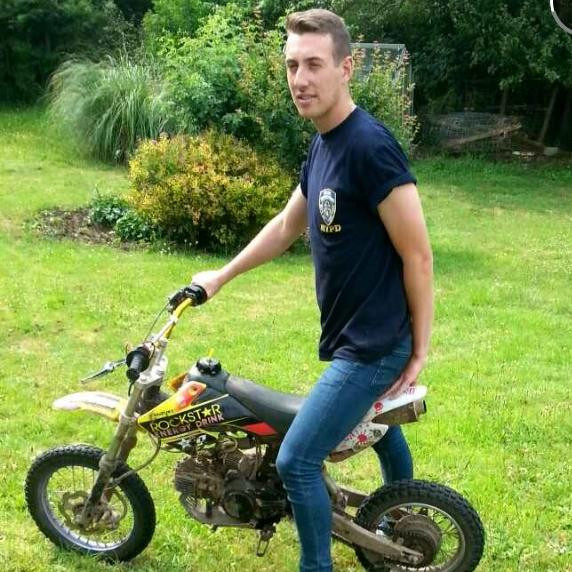 UK
Ten Britons are now confirmed to have been among the 298 people on board flight MH17. These include an ex-journalist, a helicopter pilot, students and Newcastle FC fans.
Friends and colleagues today paid tribute to the British victims, including:
Richard Mayne, 20, from Leicestershire- Leeds University student
John Wood, from the Dixie Grammar School in Nuneaton,
Ben Pocock was flying to Australia to begin a professional placement and study, Loughborough University said.
Cameron Dalziel, 42, a helicopter pilot living in South Africa.
John Alder Newcastle United fans,
Liam Sweeney, Newcastle United fans
Glenn Thomas, 49, from Blackpool, media officer at the World Health Organisation (WHO) in Geneva.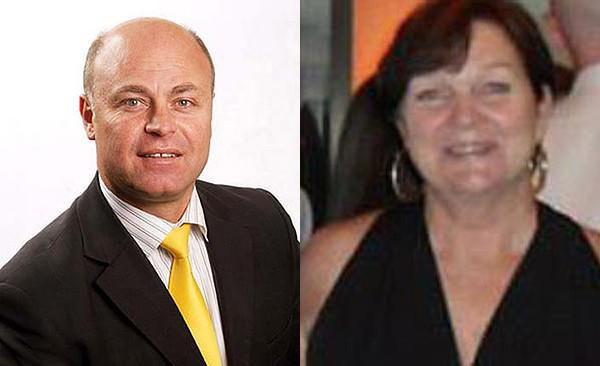 AUSTRALIA
27 Australians lost their lives in the tragic plane crash. Ten Victorians are among those killed, Premier Denis Napthine confirmed. "This is a sad and tragic day, not just for Victorians but for all people and all nations," he said.
Three West Australian children Mo, 12, Evie, 10, and Otis Maslin, 8, who were travelling with their grandfather Nick Norris are among the youngest victims of Malaysia Airlines Flight 17.
Emma Bell, 20s, school teacher from Maningrida community Australia
Frankie Davison Toorak College teacher and her husband, Liam Davison
Albert Rizk, a real estate agent, and his wife Marie Rizk , from Sunbury, 40km northwest of Melbourne. Albert's parents were already grieving the loss of their son and daughter-in-law who were on the missing MH370 flight.
Elaine Teoh, 27, a former University of Melbourne student
Roger Guard Toowoomba pathologist and his wife Jill Guard from Queensland
Helena Sidelik, 50s, a Burleigh resident
Rodney and Mary Burrows from Biloela in central Queensland
Sister Philomena Tiernan Sydney nun with the Sisters of the Sacred Heart at Kincoppal-Rose Bay School of the Sacred Heart,
Michael Clancy, 60-s retired and
Carol Clancy, 60s, retired former teacher at Lakelands Public School and Fig Tree Public School.
Liliane Derden, 50, mother of two from Canberra, who worked at the National Health and Medical Research Council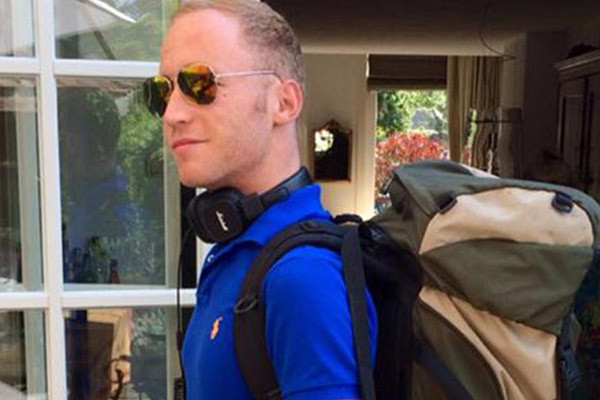 HOLLAND
Holland suffered the largest number of fatalities in the crash with 154 people losing their loves, among them Regis Crolla, who posted a picture of his ticket on Instagram, saying 'I'm so excited' before boarding MH17.
Jolette Nuesink
Peter Nuesink
Two Nuesink children
Emiel Mahler
Pim de Kuijer
Martine de Schutter
Lucie van Mens
Willem Witteveen
Karlijn Keijzer
PHILLIPINES
Irene Gunawan
Sherryl Shania Gunawa
Darryl Dwight Gunawan
INDONESIA
Bujanto Gunawan
USA
Quinn Lucas Schansman was the only American citizen on board the ill-fated Malaysia American Flight MH17. Schansman studied at the International Business School at Hogeschool van Amsterdam.
CANADA
Andrei Anghel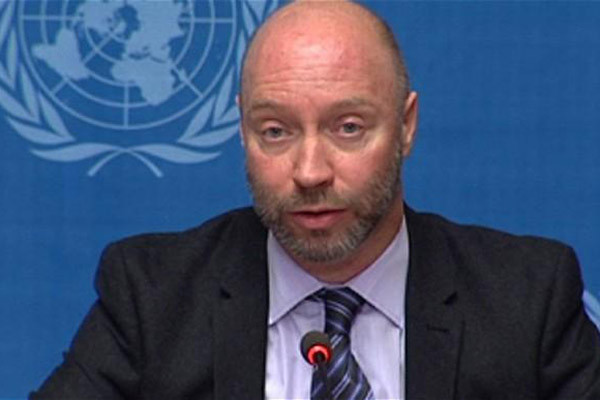 A family of six were killed in the crash. Tambi Jiee, 49, his wife Ariza Ghazalee, 47, and their four children, Mohd Afif, 19, Mohd Afzal, 17, Marsha Azmeena, 15, and Mohd Afruz, 13, were travelling on the Boeing 777, Malaysia's The Star newspaper reported.
A number of passengers on the plane were bound for Melbourne to attend the 20th International AIDS Conference. Some were part of the World Health Organisation.
Leading HIV researcher and father of five Joep Lange was aboard the flight from Amsterdam.
HIV Researchers Dr Lucie van Mens, Martine de Schutter of AIDS Action Europe, Pim de Kuijer and Jacqueline van Tongeren.
Glenn Thomas The World Health Organisation.
MALAYSIA AIRLINES FLIGHT CREW
The names of the 15 crew members on board Malaysia Airlines Flight 17 has also been released. They are:
Captain: Wan Amran Bin Wan Hussin (male, 50)
Captain: Eugene Choo Jin Leong (male, 45, )
Vice- captain: Ahmad Hakimi Bin Hanapi (male, 29,)
Vice- captain: Muhamad Firdaus Bin Abdul Rahim (male, 27,)
Mohd Ghafar Bin Abu Bakar (male, 54,)
Dora Shamila Binti Kassim (female, 47, )
Azrina Binti Yakob (female, 41,)
Lee Hui Pin (female, 42,)
Mastura Binti Mustafa (female, 40,)
Chong Yee Pheng (female, 40,)
Shaikh Mohd Noor Bin Mahmood (male, 44,)
Sanjid Singh Sandhu (male, 41,)
Hamfazlin Sham Binti Mohamed Arifin (female, 42,)
Nur Shazana Binti Mohamed Salleh (female, 31,)
Angeline Premila Rajandaran (female, 30,)