Malaysia Airlines MH17: Refunds Offered on Customers' Plane Tickets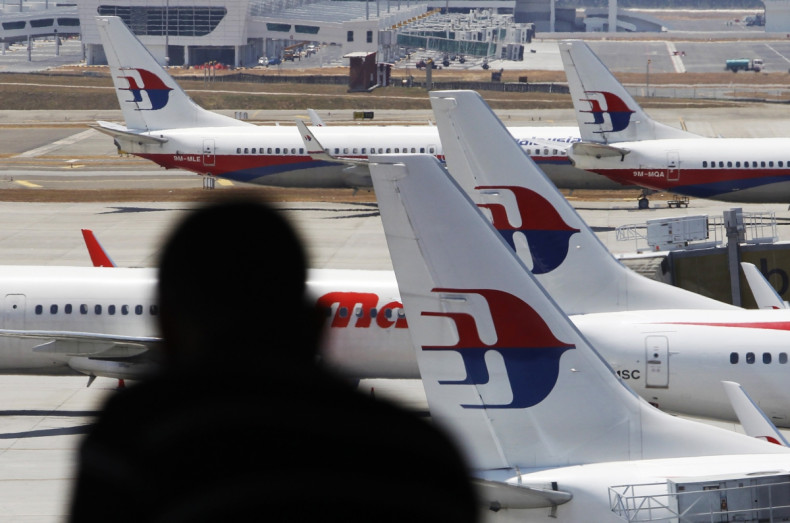 Malaysia Airlines has announced that it will fully refund passengers' fares if they choose to cancel their travel plans with the aviation company.
Sky News reported that the government-backed airline confirmed that it will refund already booked passengers who were set to fly up to and including July 25.
The move to appease its fearful customers will only exacerbate Malaysia Airlines dire financial state.
The state-owned carrier has had a tough time financially since flight MH370 tragically went missing on 8 March.
Its losses reached £82.2m ($138m, €101m) in the quarter ending 31 March, almost £30m more than the same period the previous year and its worst loss since the quarter ending 31 December, 2011; passenger numbers were down 60%.
Matters will only be made worse now following the latest disaster where flight MH17 was brought down over Ukraine, with many questioning how long the business will be able to stay afloat.
"It's just hard to imagine that they could have even survived the first incident without a lot of government help and now they're going to need even more," Maybank aviation analyst Mohshin Azi told Sky.
Although it seems as though the MH17 incident is not Malaysia Airlines' fault, it will be some achievement if the firm manages to shake its negative public image as two major disasters involving it have happened in a short time frame.