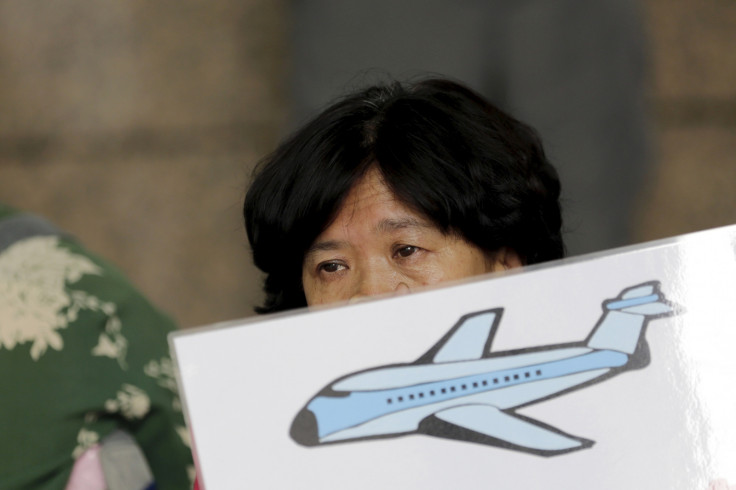 The Maldivian government has decided to join the ongoing multinational search operation for the wreckage of Malaysia Airlines flight MH370 after some plane debris washed up ashore on its islands.
The islanders have spotted several items, which are suspected to be from a plane, and police are getting reports about more sightings.
"There is a new attention to these sightings after the discovery at Reunion," a police spokesperson in Maldives said, referring to the earlier findings at the tiny French island.
Though many of the spotted items were discovered some weeks ago, the authorities did not pay much attention to them.
Local reports say the biggest of the debris was an eight by two feet long panel, which reached the shores a few weeks earlier.
Police are yet to confirm the reports, but various objects have been spotted in Baa Atoll Fehendhoo and Fulhahdhoo islands. The islanders have posted several photos of suspected plane debris on various social media platforms.
If the findings on the Maldivian coast are confirmed to be that of a Boeing 777, experts would have to rework the probable course of the missing jet. The passenger airliner with 239 people on board went missing in March 2014 while it was on its way to Beijing from Kuala Lumpur.
"We are collecting any unidentified debris and storing them in a warehouse so that the Malaysians can carry out tests and determine if it's from their plane or not. We ourselves are not doing any testing, but we have sent photographs of what was found and await their response," said Maldivian lawmaker Mohamed Shareef.
Following the latest developments, Malaysia has issued a formal request to Maldives to assist in the search. Kuala Lumpur has also sought the help of Madagascar and Mauritius to look for any wreckage in their territories.