Malaysian authorities have said a second female suspect has been arrested in connection with the assassination of Kim Jong-nam, the estranged half-brother of North Korean leader Kim Jong-un. The first female suspect, who had already been detained earlier, is also set to appear in court later on Thursday (16 February).
Officials said they will release more details about the second arrest shortly and added there will be more arrests imminently. The exact identity of the second female suspect is also being withheld so far.
The outcast brother of the leader of the rogue state was killed by a poisonous substance at Kuala Lumpur International Airport on Monday when he was attempting to travel to Macau.
Two female assassins, reportedly North Korean or hired by the Pyongyang regime, are believed to have carried out the killing.
The first suspect is said to have a Vietnamese passport under the name Doan Thi Huong, and was earlier arrested by the Malaysian authorities on Wednesday (15 February).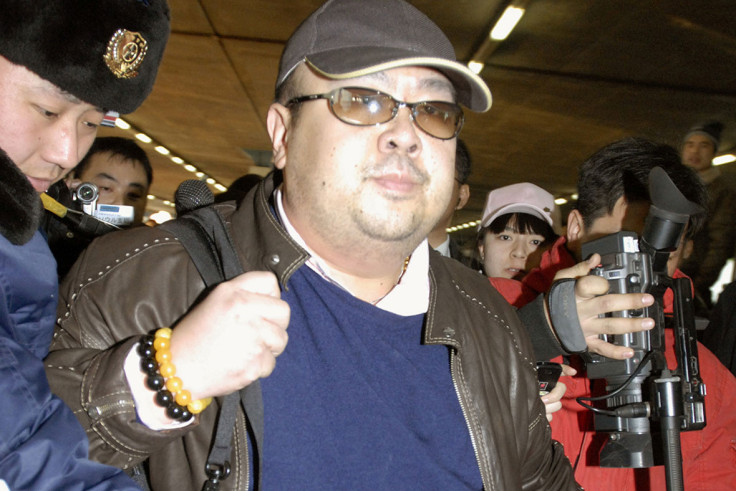 CCTV images show the first suspect was wearing a white jumper with an "LOL" emblazoned on it at the airport.
"The suspect was positively identified from CCTV footage at the airport," said Malaysia's police chief Khalid Abu Bakir.
Officials from both South Korea and the US have confirmed the incident was a successful assassination by the reclusive North Korean regime, which has carried out similar killings in the past to strengthen its grip on the impoverished country or to eliminate any potential threats.
The BBC reports that a post-mortem on Kim's body has been completed although there is no clarity as to whether the results will be publicised.