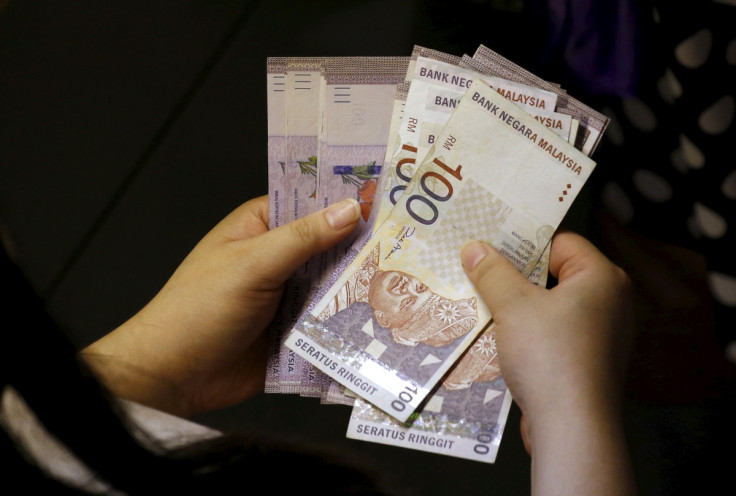 Malaysia's central bank has confirmed that it is intervening to defend its currency, the ringgit, from a sharp fall in value against the US dollar.
However, Bank Negara Malaysia assistant governor Adnan Zaylani denied that the central bank was seeking to impose capital control measures amid a bond rout following Donald Trump's surprise victory in the US presidential election last week.
The lender wrote to foreign banks earlier this week to request them to halt trading the ringgit in non-deliverable forwards markets.
Speaking to reporters in Kuala Lumpur on 18 November, Zaylani insisted that Malaysia will continue to remain an open economy.
"[Perception of capital controls] is overdone, because we are not putting in anything new for fund managers. There is no restriction for fund managers, asset managers, corporates, residents, all of them are operating under existing foreign exchange administration rules," he was quoted as saying.
"Nothing has changed. In fact, for all the other banks, they're free to come and go. It is only [for] transactions that are supported or related to non-deliverable forwards.
"The ringgit being non-internationalised is one protection that we have and that would already prevent the kind of destabilising forex market that we had in 1998."
The ringgit fell to a nine-month low against the US dollar soon after Trump's election victory sparked a sell-off in Malaysian government bonds.
"Fund managers, corporates who are concerned about liquidity in the offshore market — they're more than welcome to come into the onshore market and transact with our licensed banks, which would include some of the foreign banks that they are used to," Zaylani added.