The Football Association of Malaysia (FAM) is reported to be jittery about the country's team travelling to North Korea next month to take part in the Asia Cup qualifier. The fear for their safety comes after diplomatic relations between the two countries soured following the murder of Kim Jong-nam, the estranged half-brother of North Korean leader Kim Jong-un, in Kuala Lumpur in February.
The Malaysian team is scheduled to take part in a Group B match in Pyongyang on 8 June. But it is up to the Najib Razak government to decide whether the team should travel to the reclusive state, FAM chief Tunku Ismail Sultan Ibrahim said on Thursday (11 May).
"As FAM president, I do not agree at all that we should go to North Korea, but that decision lies with the Malaysian government and the sports minister," Tunku Ismail said in a statement.
"For me, the priority is the safety of Malaysian citizens. We have to make a decision to place the safety of our people at the top of the agenda..." he added.
He reiterated his demand to conduct the match at a neutral venue, Reuters reported.
The team was originally scheduled to take part in the match on 28 March. However, a ban on Malaysians travelling to North Korea had prevented them from participating. The match had to be eventually rescheduled.
Both Kuala Lumpur and Pyongyang imposed travel restrictions in a tit-for-tat move following the killing of Kim. Malaysia even cancelled visa-free entry for North Koreans from March.
However, the bans are no longer in place and the Asian Football Confederation (AFC) announced the rescheduled dates earlier this week.
"As is known, the Malaysian government does not encourage the Harimau Malaya [the Malaysian team] to go to North Korea due to current diplomatic issues," the FAM chief said. "However, until now the Malaysian government has yet to issue a travel ban, only a travel advisory, and that is not enough for the AFC to change the venue of the match to a neutral venue."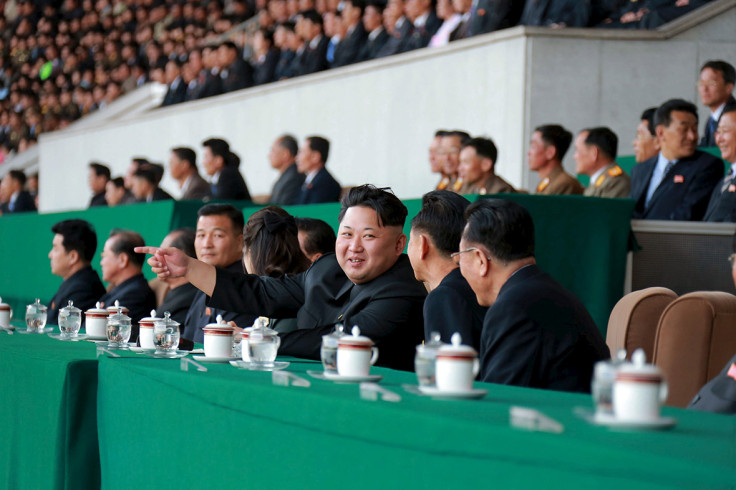 The situation could turn tricky for the Malaysian team if the AFC rejects FAM's request to play the match at a neutral venue. The Malaysian footballers would have to concede a 3-0 defeat and also be fined and banned from participating in the 2019 Asian Cup qualifier.
"The question is what can we do? I want this match to be played in a neutral venue to ensure the safety of our national players," Tunku Ismail added.