Kim Jong-nam murder suspects fear 'trial by ambush' in Malaysia court
The two females' lawyer says police failed to share evidence on the North Korean's assassination.
Two women suspected of killing Kim Jong-nam, the estranged half-brother of North Korean leader Kim Jong-un, fear "a trial by ambush" after the Malaysian police's alleged failure to share evidence, one of their lawyers claimed on Thursday, 13 April.
Indonesian Siti Aishah, 25, and Doan Thi Huong, 28, from Vietnam were charged with murder after they allegedly smeared a deadly toxic VX nerve agent on Kim Jong-nam's face at the Kuala Lumpur International Airport on 13 February, as the North Korean waited to board a flight to Macau. If proven guilty they could face the death penalty.
Aishah and Huong arrived at a heavily guarded Malaysian magistrate court in Sepang district on the morning of 13 April, wearing bullet-proof vests. It was their second court appearance.
The court was scheduled to hear the prosecutors' request to try the two women jointly and for the case to be transferred to a higher court. However, the court postponed the hearing until 30 May after the prosecution requested more time to collect the required documents.
Lawyers for the two women told the court that police did not respond to their request to provide evidence, including a CCTV recording and statements from three North Korean suspects who were allowed to leave the country, Reuters reported.
"We've lost an opportunity to cross-examine them... There should be no trial by ambush," Aishah's lawyer Gooi Soon Seng said.
He referred to the three North Koreans who were allowed to return to Pyongyang along with the body of Kim Jong-nam, as part of a swap deal with the isolated country. Malaysian authorities released the body on 30 March, after declining to do so for over a month, in order to secure the release of nine of their citizens who were detained in Pyongyang amid a growing diplomatic spat between the two nations.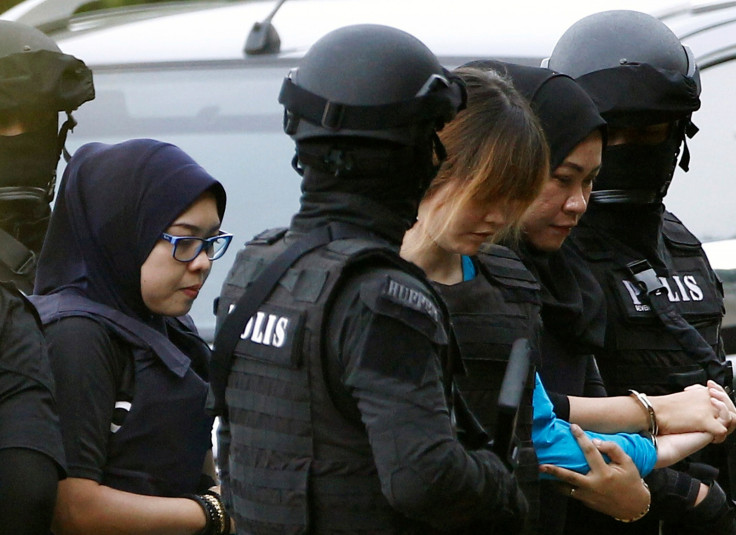 Ri Ji U, one of the three North Korean suspects who left Malaysia also known by another name – James - was a key witness in the case, but allowing him to return to Pyongyang has only "compromised" the defence, Gooi said.
Huong's lawyer, Hisyam Teh, said he had requested that police provide evidence like photos and communications from his client's phones that the police had seized from her.
Malaysian authorities had identified four other North Koreans as suspects but they reportedly fled the country to Pyongyang on the same day Kim Jong-nam was assassinated.
Soon after their arrest, Aishah and Huong said they were unwitting pawns in the assassination, which the US and South Korean intelligence believe was orchestrated by Kim Jong-un or his agents. The chemical the women allegedly used on Kim Jong-nam is listed by the UN as a weapon of mass destruction.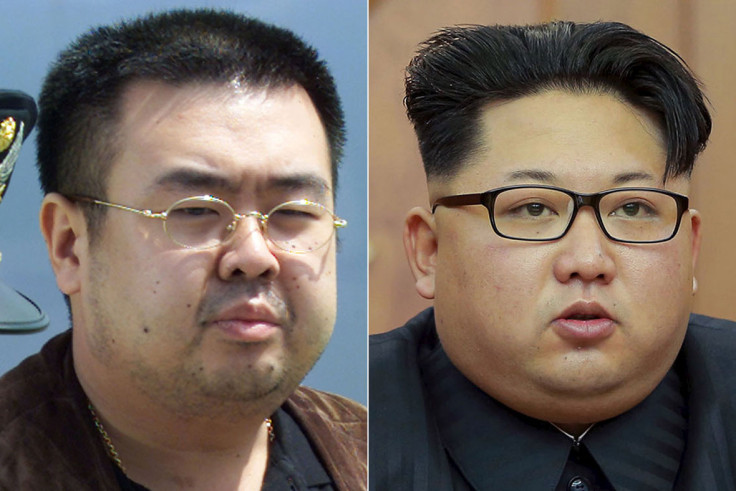 © Copyright IBTimes 2023. All rights reserved.