Malaysian authorities plan to send the body of Kim Jong-nam, the estranged half-brother of North Korean leader Kim Jong-un, to Pyongyang. Officials said they would uphold North Korea's request for the remains after the necessary procedures are fulfilled.
"We will facilitate the request by any foreign government although there are procedures to be followed. Our policy is that we have to honour our bilateral relations with any foreign country," Malaysia's Deputy Prime Minister Ahmad Zahid Hamidi told reporters.
The "procedures to be followed" could include medical tests and diplomatic requirements before the body is transported. "For DNA confirmation, that will need time, let the police and the medical experts confirm this," said the deputy prime minister, who is also the home minister.
He is also the first top Malaysian authority to confirm the identity of the estranged sibling of the North Korean leader. Previously, the Malaysian authorities had maintained that a North Korean male was killed at Kuala Lumpur International Airport on Monday (13 February). "He carries two different identities, probably this is an undercover document and this is an authentic passport," said Zahid.
The North Korean leader's half-brother is believed to have been poisoned by two female assassins at the airport, reportedly at the behest of the Stalinist North Korean regime when he was attempting to catch a flight to Macau.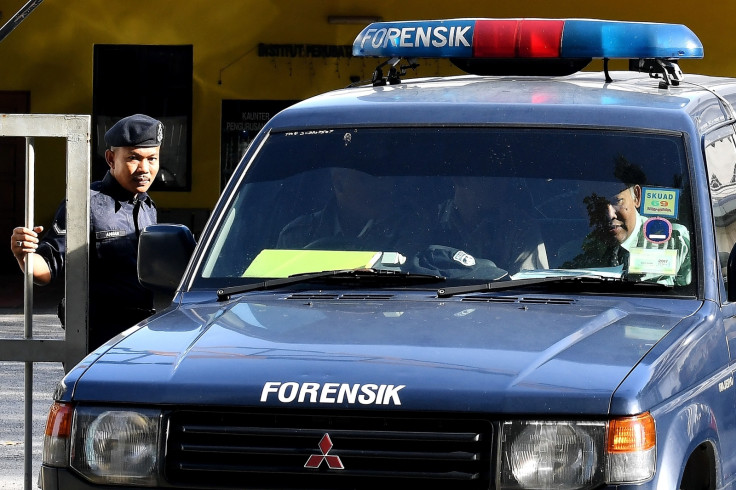 The Malaysian minister went on to add: "It's just speculation that DPRK [Democratic People's Republic of Korea ­— North Korea's official name] is behind Kim Jong Nam's death. His death on Malaysian soil won't affect existing ties between our two countries."