Malaysian authorities have jailed the two female suspects arrested in connection with the murder of Kim Jong-nam, the estranged half-brother of North Korean leader Kim Jong-un. A local magistrate court has remanded the duo for seven days as police continue their hunt for more suspects.
The second woman, identified as Siti Aishah, was arrested in the early hours of Thursday (16 February). Authorities said that she holds an Indonesian passport and hails from Serang in west Java.
"Police have arrested another female suspect, believed to be involved in the death of a Korean male on 13 February. She was also positive identified from the closed-circuit television (CCTV) footage at the airport and was alone at the time of the arrest," said Malaysia's Inspector General of Police Khalid Abu Bakar in a statement.The female suspect's date of birth was mentioned as 11 February 1992.
Within hours of the second arrest, police chief of the Malaysian state of Selangor, Abdul Samah, revealed that a lower court has remanded both the suspects. Siti and Doan Thi Huong – the latter was arrested on 15 February and holds a Vietnamese passport – are accused of assassinating of the half-brother of the rogue North Korea leader.
South Korean intelligence has claimed that the assassins were working under the orders of the North Korean regime. The suspects reportedly attacked Jong-nam at the Kuala Lumpur International Airport on Monday (13 February) and poisoned him before fleeing in a taxi.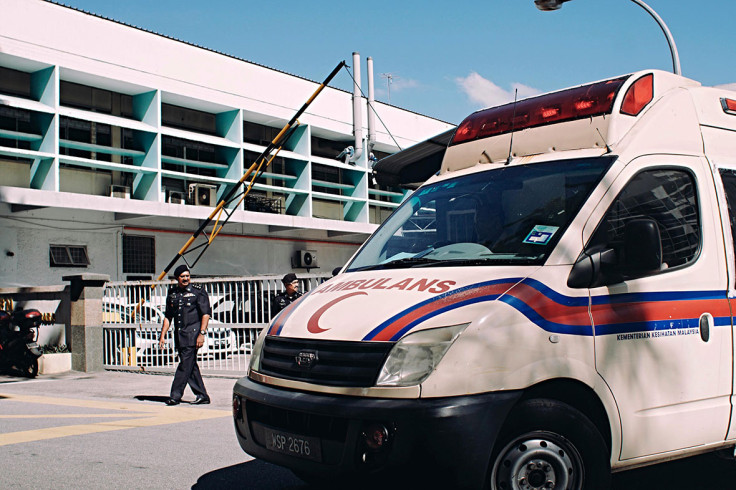 More arrests are expected as Malaysian law enforcement agencies believe several other individuals were involved in the high-profile murder. "We have a reason to believe that this might be the work of foreign agents. There are definitely other individuals involved, apart from the two assailants," said senior police official, Mohamad Fuzi Harun. Officials are on the hunt for at least four men in connection with the case.
A post-mortem of the deceased has also been completed, but it is unclear whether authorities will make the results public anytime soon.