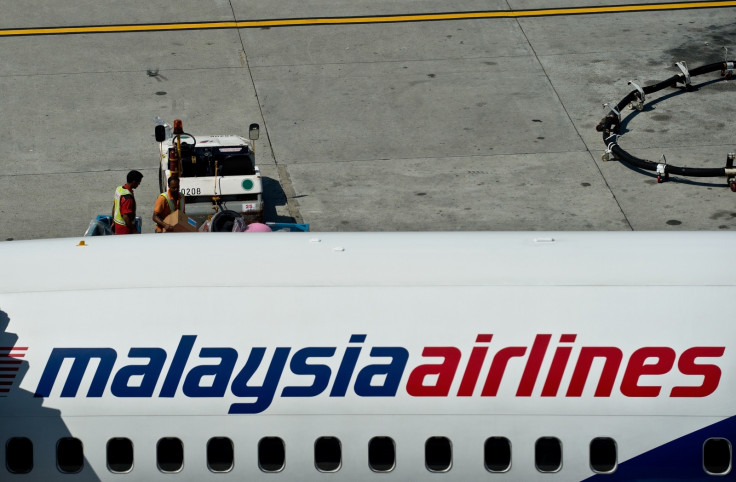 The Australian government and Malaysia Airlines have refuted claims that missing flight MH370 will be declared lost by the end of the year.
Hugh Dunleavy, the commercial director of Malaysia Airlines, caused outrage with the victims' families when he said the government and the airline were working towards formally announcing the loss of the Boeing 777 next month.
In an interview with the New Zealand Herald, he said: "We don't have a final date but once we've had an official loss recorded we can work with the next of kin on the full compensation payments for those families".
But the government, through the Joint Agency Coordination Centre, said Dunleavy's comments were only his opinion rather than the official stance of the government or company, which is committed to searching for the plane that went missing on 8 March while on route from Kuala Lumpur to Beijing.
"Australia continues to lead the search for MH370 on behalf of Malaysia and remains committed to providing all necessary assistance in the search for the aircraft," a government spokesman said.
"The assurances given to us are that the ongoing search and recovery operations will remain and will not be discontinued," Malaysia Airlines said in a statement.
Voice 370, the group representing the families, said Dunleavy's comments brought agony and confusion to family members.
They said in a statement yesterday (11 November): "The official channels of information for the group are the MAS Family Support Centre (FSC) and the Joint Agency Coordination Centre (JACC). Therefore, what is the agenda behind such an astounding statement? Phase 2 of the search for MH370 had just begun and such unilateral decision brings intense agony and confusion to family members and makes us lose faith in the search effort."
A new underwater search began last month covering around 1,200 sq km of the ocean floor.
Investigators using satellite data believe it crashed along what has now become known as the "Seventh Arc" – of the Indian Ocean, around 1,100 miles west of Australia.