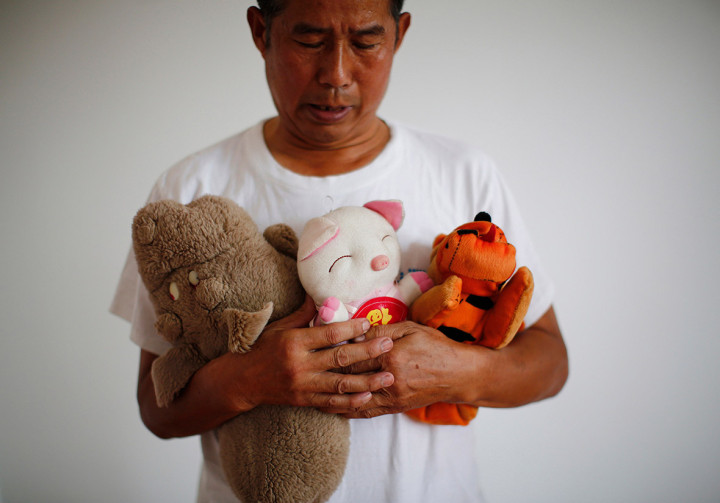 An aviation expert has blamed the Malaysian authorities for failing to follow protocols which would have been able to immediately locate flight MH370 after it disappeared eight months ago.
Pilot Desmond Ross, writing for Aviation Business Asia-Pacific, believes that the Boeing 777 could have been located within four hours "if proper protocols had been followed".
Next week it will have been eight months since the plane, carrying 239 passengers, vanished, becoming one of the biggest aviation mysteries of all time.
Today the Australian Transport Safety Bureau is leading the search of the 23,000 square-mile area where the plane may have come down. Malaysia's defence minister Hishammuddin Hussein recently said he was 99.9% optimistic of finding the jet, saying "all could be done to find the aircraft had been done thus far.
"We must continue to hope because sometimes hope is all we have."
In his article Ross, vice-president of International Aviation Security Management for Asia-Pacific, questions validity of the satellite pings, which has led to the "Seventh Arc" search area. He also believes recordings between the air traffic controllers in Kuala Lumpur and Malaysia, which have not been released because of security reasons, would have played a significant role in finding the plane.
"Nobody can tell us that the recordings do not exist," he said.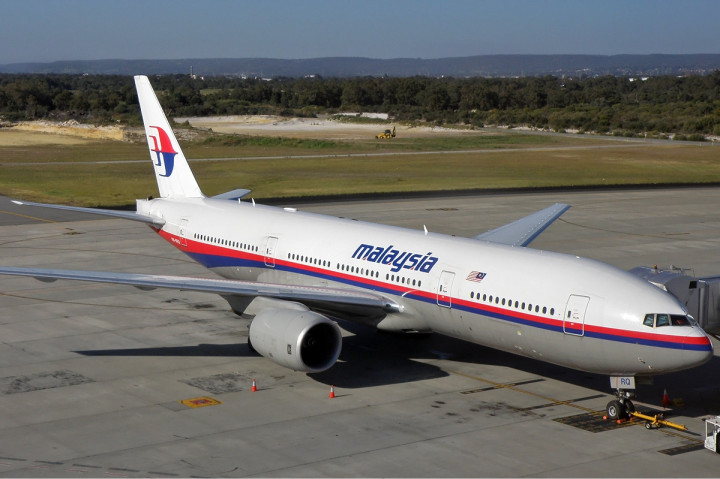 Ross also argues that Kuala Lumpur air traffic control should have informed its Malaysian counterpart that MH370 had disappeared from their screens "within two to three minutes", not the 17 minutes it took.
The former pilot and air traffic controller also claims that a failure to record communications between civil air traffic controllers in Kuala Lumpur and military air defence officers could be a case of "criminal negligence".
Ross's views are shared by George Hatcher Sr, strategy consultant at Air Crash Consultants, who tweeted: "#mh370 if no one recorded communication between Kuala Lumpur air-traffic controllers & air defense officers, it is a criminal offence."
Ross also said that under international protocols the Malaysian Air Force should have contacted the civil air traffic controller to discuss the unidentified radar target, which would have immediately solved the issue.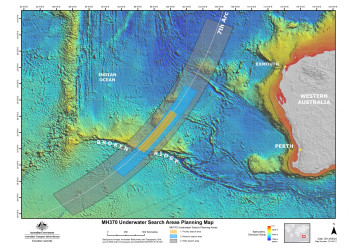 Failing that a plane should have been sent to intercept MH370 to clarify its identity and course.
"Many facts are missing, but many are available and should be released. We know that the initial period was filled with confusion and even misinformation from the airline itself which, at one stage, told ATC (air traffic control) that it had contact with the aircraft in Cambodian airspace," he reportedly said.
The article comes as investigators say that any wreckage from the aircraft will be washed up on the coast of Indonesia.
Datuk Ruhaizah Mohamed Rashid, deputy secretary-general of Indonesia's Transport Ministry, said: "We have not received any information from there, and if there is, the Indonesian authorities will get in touch with the Malaysian authorities."
Voice370, a group representing the family members of MH370 passengers, released a statement also last week urging "authorities to make a full release of all cargo carried on board MH370, stating clearly what was in the cargo hold".