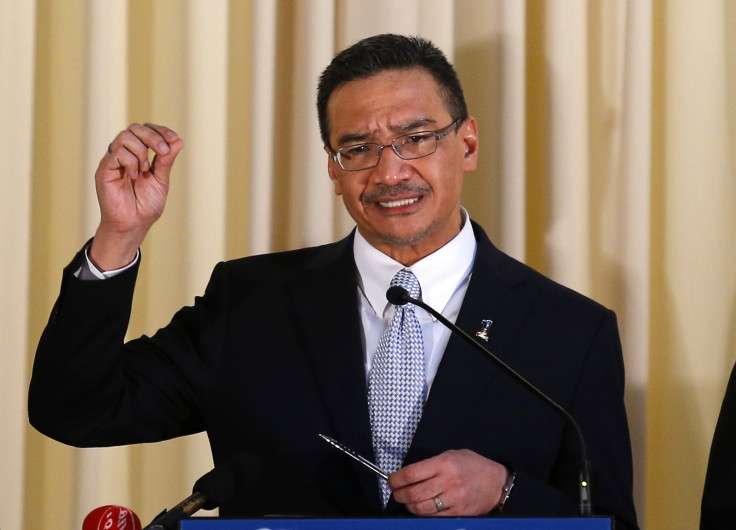 A Malaysian fighter jet has gone missing and lost radar contact triggering emergency measures. The Royal Malaysian Air Force (RMAF) said search and rescue operations are underway.
According to a brief statement released by the air force, the Hawk 108 lost contact with the ground at about 11.30am (local time) on Thursday, 15 June. The aircraft took off from Malaysia's foremost Kuantan air force base – located close to the South China Sea – just half an hour before it disappeared.
"The aircraft took off from the Kuantan airbase at 11am and we lost contact at 11.30am," read the statement from RMAF.
The Hawk 108 is primarily used by Malaysia for advanced training exercises while the Mk208, a single-seat aircraft, is put into actual military operations.
The Hawk aircraft was introduced by the Bae Systems in 1974 and the Hawk 108 usually has a healthy track record in Malaysia. In the past, RMAF's Hawk Mk108 was involved in two incidents – one in 1996 and another in 2000.
The two-seater plane, a modified version of Hawk 100, is fitted with a BAE Sky Guardian Radar warning receiver and wingtip air-to-air missile rails.
Defence Minister Hishammuddin Hussein wrote on Twitter that he is aware of the "troubling news" and hoped all on board were safe.
Shortly after news about the missing plane emerged, Prime Minister Najib Razak also wrote on Twitter: "Update on the @airforcenextgen which was reported to have lost contact. Search and rescue operation has begun, pray for the safety."