Malaysia's deputy home minister has urged the nation's central bank to investigate allegations that the head of a Malaysian company has been funding the North Korean regime for the past two decades.
The issue was first reported by Reuters, which quoted a North Korean defector as saying that Han Hun Il, the North Korea-born founding chief executive of Malaysia Korea Partners, has been sending funds to the Kim Jong-un regime in Pyongyang.
"We have to investigate if, among other things, North Korea was using the friendship with Malaysia as a conduit for illicit activities," Nur Jazlan Mohamed said, noting that the allegation risks damaging Kuala Lumpur's reputation as a financial centre.
Malaysia has been a friendly neighbour to the reclusive state until the assassination of Kim Jong-nam — the estranged half-brother of Kim Jong-un at Kuala Lumpur airport in February. Malaysian authorities named some North Korean nationals, including a diplomat, in the killing, angering Pyongyang, which accused Malaysia of manipulating the probe.
Meanwhile, Nur Jazlan advocated that the Malaysian police should conduct an independent probe into the Malaysian conglomerate as well as Han to determine if any crime had been committed over the years. He also urged the Malaysian central bank to investigate the alleged transactions. However, the central bank declined to comment when Reuters tried to reach them.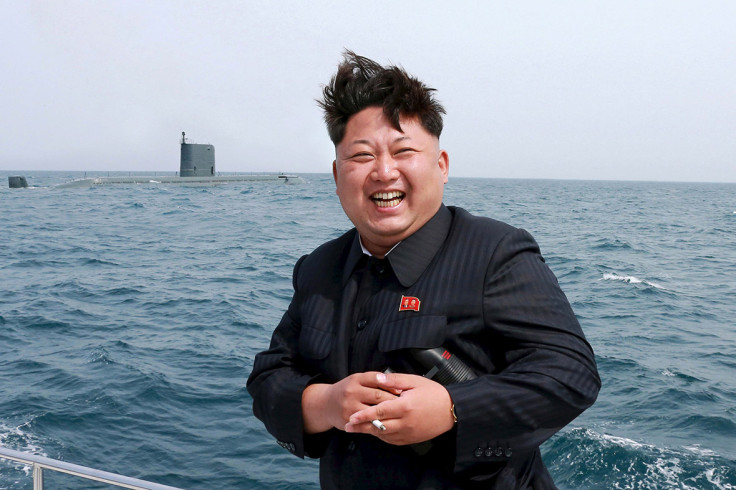 According to the Reuters report, which cited the company's corporate video and promotional brochures, Han formed Malaysia Korea Partners in 1996 with his Malaysian partner, Yong Kok Yeap. The conglomerate primarily deals in the construction business and operates in 20 countries in Asia, Africa and the Middle East, making at least $350m (£282m) annually. The business is also involved in financial services and coal trading.
Han's company is also facing a probe by the United Nations following allegations that its bank subsidiary in Pyongyang violated sanctions that banned overseas firms from setting up joint ventures with North Korean banks or taking an ownership interest in them.
Reuters wrote that it could not verify the defector's claims that the funds were provided to the central committee of the ruling Workers' Party. When the news agency contacted Han, he reportedly disconnected the phone and blocked other communication channels. The company also did not respond to requests for comments on the allegations.