The coffin carrying the body of Kim Jong-nam is believed to have returned to a hospital mortuary in the Malaysian capital Kuala Lumpur on Monday (27 March). The estranged half-brother of North Korean supreme leader Kim Jong-un was assassinated at the Kuala Lumpur airport in February.
The coffin was tightly wrapped in plastic, with a red fragile sticker on it, and was seen being unloaded from a van. It was reportedly removed from the morgue just a day earlier to be sent to North Korea via China, according to the New Straits Times.
The transport of the body was postponed due to unknown reasons the news outlet claimed, without providing further details or disclosing the source of its information.
Malaysian authorities said on 14 March they would give two to three weeks' time to the next-of-kin to come forward and collect Kim's body, and until then it would remain in the morgue in Kuala Lumpur. They had said the North Korean's body would leave the country soon.
However, no one has come forward yet to provide assistance as to how Kim's body is to be treated, Malaysian Health Minister Subramaniam Sathasivam told reporters on Tuesday (28 March). He said the situation remained unchanged.
"We have to check with the forensics department if there was any requirement to bring the body out, but as far as we are concerned there is no change in status quo," Reuters cited Subramaniam as saying.
The health ministry cannot do anything with Kim's body until they are instructed by "those responsible for the body", he added.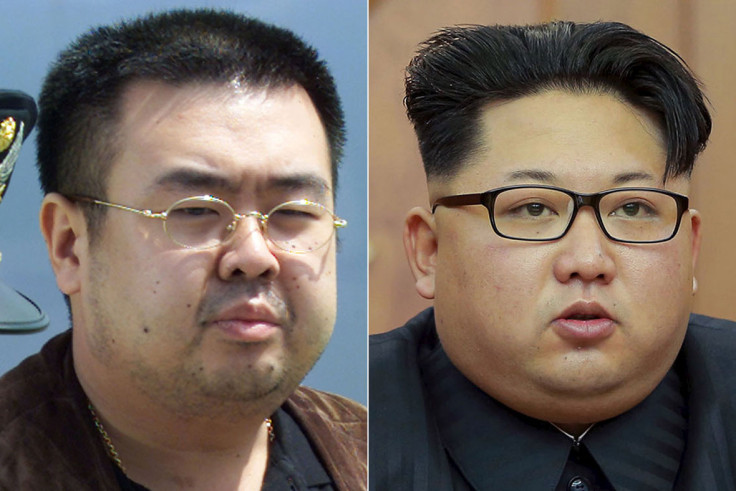 It still remains unclear as to what Malaysia would eventually do with Kim's body and how far it was planning to pursue three North Koreans who are wanted for interrogation in the case. The suspects were thought to be hiding in the North Korean embassy in Kuala Lumpur.
They have been central to negotiations that would solve a diplomatic row between Malaysia and North Korea, Reuters noted.
Kim Jong-nam, the estranged half-brother of North Korean supreme leader Kim Jong-un was murdered on 13 February at the Kuala Lumpur International Airport after a highly toxic VX nerve agent was smeared on his face by two women. He died while being taken to Putrajaya hospital.