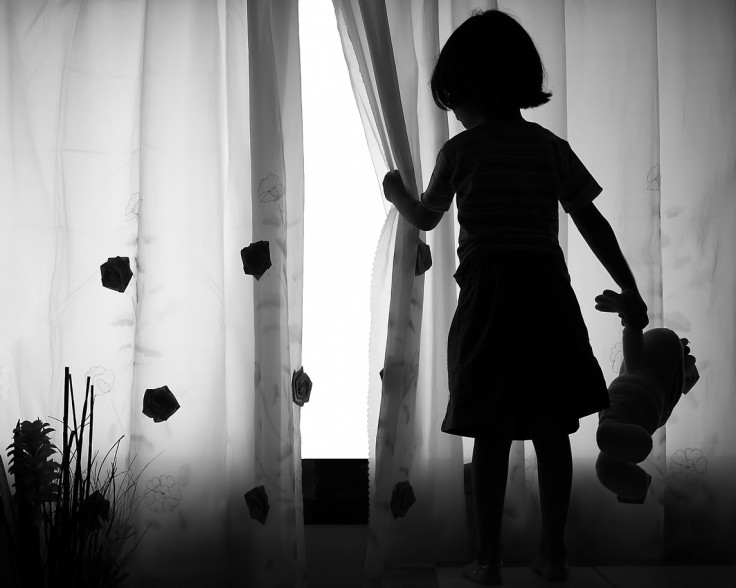 Police have launched a hunt for a man caught on video molesting a child at a funfair in the northwest Malaysian state of Kedah on Saturday (20 January).
In the video (graphic content, viewer discretion advised) which was posted on Facebook on Monday a child can be seen seated on the lap of the man who was holding her tightly and kissing her face.
He can also be seen fondling the chest of the child beneath her red dress as loud music plays in the background.
According to the Kuala Muda district police Chief ACP Saifi Abdul Hamid, they received two reports on the incident, one of which was from the seven-year-old girl's mother, The Sun Daily reported.
Preliminary investigation has revealed that the man accused of committing the crime is a family friend of the girl.
"The man went to the woman's house in Sungai Lalang at 11pm (3pm GMT) on Saturday and asked her permission if he could take the girl out to buy some food at Taman Bandar Baru here. He brought the girl home at 1am," he said.
According to Hamid, the mother of the girl had also confronted the man after she saw the video on Facebook.
He allegedly told the woman that he was sorry and fled from the scene. The woman later reported the incident to the police.
Hamid said the girl was sent to Sultan Abdul Halim Hospital for a medical examination.
A case under Malaysia's Sexual Offences Against Children Act 2017 has been filed against the man.