55-year-old man who co-founded home for underprivileged girls accused of molesting six of them
The Malaysian man has been remanded into police custody for seven days.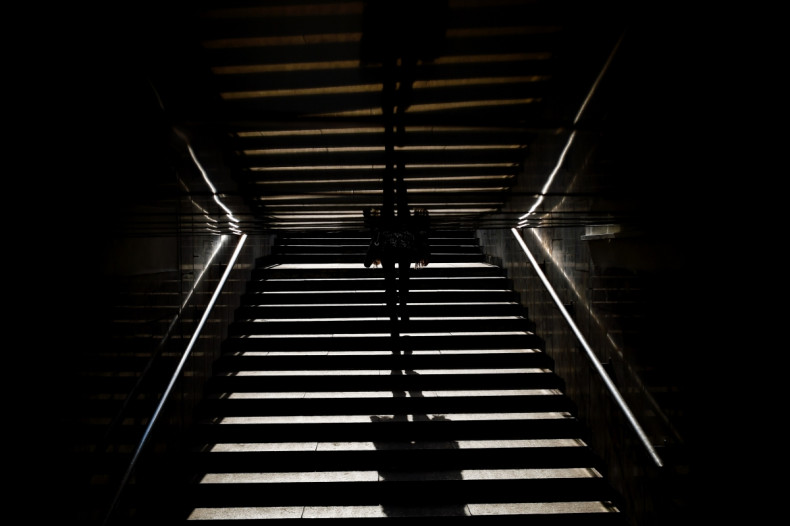 A 55-year-old Malaysian man has been accused of sexually molesting at least six underage girls at a charity home in Malaysia. He allegedly took nude pictures of the girls, aged between 10 and 12 years, and also watched them when they had their bath and changed their clothes.
The suspected paedophile is reported to be the co-founder and caretaker of the home that houses underprivileged and orphaned girls in Ampang town of Malaysia, Malaysia Chronicle reported.
The man had also allegedly repeatedly molested and raped a 12-year-old girl at the home for the last one year until the victim confided in her mother and spoke about her ordeal. A police complaint was registered against the man in early January after the girl's mother approached the authorities.
Another 12-year-old girl also alleged that the man had molested her in Jinjang, Kuala Lumpur. On the basis of the complaints registered, police arrested the suspect on 4 January and handed him over to Kuala Lumpur police, who interrogated him regarding the Jinjang case. Later, he was transferred to Selangor police to be investigated over the assault at the charity home.
Kuala Lumpur police CID chief SAC Rusdi Mohd Isa said, "He is being investigated under Section 14 of the Sexual Offences against Children Act. We expect to charge him in court soon after Selangor police conclude its investigations."
The man has been remanded for seven days based on the accusations, Selangor police CID chief SAC Fadzil Ahmat said. "We are gathering evidence on the cases and are checking if there are more children were victimised by the suspect," Ahmat added.
Meanwhile, it was reported that the charity home has a female caretaker also, who was aware of the alleged incidents, but decided to keep her mouth shut. Why she did that was not immediately known but Selangor police said they were questioning her and had recorded her statement.