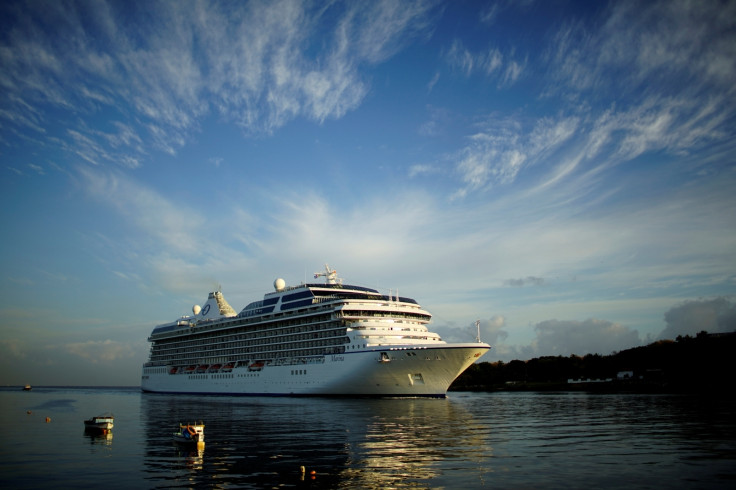 Norwegian Cruise Lines is facing a lawsuit filed by an Iowa family who has accused a steward of the ship of molesting their 12-year-old daughter. The lawsuit has been filed after a trial found the accused not guilty of the crime.
The family has alleged that the steward Rajkumar Panneer Selvam had abused the girl while she was asleep in her cabin during a week-long trip from Miami in February 2017. The alleged incident took place on 16 February 2017 when the accused entered the victim's cabin, Number 15858, to clean it and inappropriately touched her when he found her alone, the Miami Herald reported.
The suit claimed that the 30-year-old worker had first touched the girl, who has only been identified with her initials, on the inside of her shorts near her upper right leg. But when she began to awake, he moved his hand underneath her underwear, "along her buttocks and vaginal area".
He continued rubbing her body even after the child rolled away and pulled the covers over her. Selvam stopped only after the girl completely woke up and ran for help in shock and fear, the suit alleges.
The young girl informed her parents about the abuse after they returned. They then informed the ship captain about it. Selvam was held under the ship authorities' supervision until it docked.
The Federal Bureau of Investigation (FBI) was then notified about the incident. They investigated the matter and watched the CCTV footage given by the cruise, which confirmed the timeline of the girl's statements.
Selvam was arrested after the girl identified him as he had been to the room before to clean it. The case went to trial but the crew member was found not guilty.
The judgement left the family of the girl distraught and in response they filed the legal suit. They have also accused Norwegian Cruise Lines of negligence and said the company did not properly evaluate Selvam before hiring him.
The attorney John Hickey told the Miami Herald, "The child is distraught. The parents are really distraught and they are concerned," adding that they have sought $75,000 (£54,627) as compensation from the cruise line for emotional distress, bodily injury and medical expenses.
The company has declined to comment on the suit, stating pending litigation.