Malaysian police likely to make more arrests in Kim Jong-nam murder case - Report
The Malaysian police chief says there is an 'important person' among them.
Police in Malaysia could make a few more arrests including an "important person", in the Kim Jong- nam murder case, state media reported.
Police chief Abu Bakar refused to give details but said the arrests will be made at the right time.
"I don't deny we are targeting new individuals including North Korean nationals involved in this murder and we will use all legal channels to apprehend them. Although I can't reveal who they are, we believe there is an 'important person' among them," Bakar said.
So far, police have identified eight individuals from North Korea wanted for questioning and some of them are believed to be in the North Korean embassy. A woman from Indonesia and another from Vietnam have been charged in the case.
Kim Jong-nam, the half-brother of North Korean leader Kim Jong-un, was killed on 13 February. According to the police, the women charged in the case had smeared the toxic VX nerve agent on his face at the Kuala Lumpur international airport.
The police have said that Interpol has issued a "red notice", which is the closest to an international arrest warrant for four North Korean individuals in connection with the murder.
Earlier, the identity of the victim was confirmed by the Malaysian police based on the DNA sample obtained from one of his children.
Since the assassination of Kim Jong-nam, relations between North Korea and Malaysia have rapidly deteriorated. Last week, Pyongyang blocked all Malaysians from leaving the country and both countries expelled each other's ambassadors.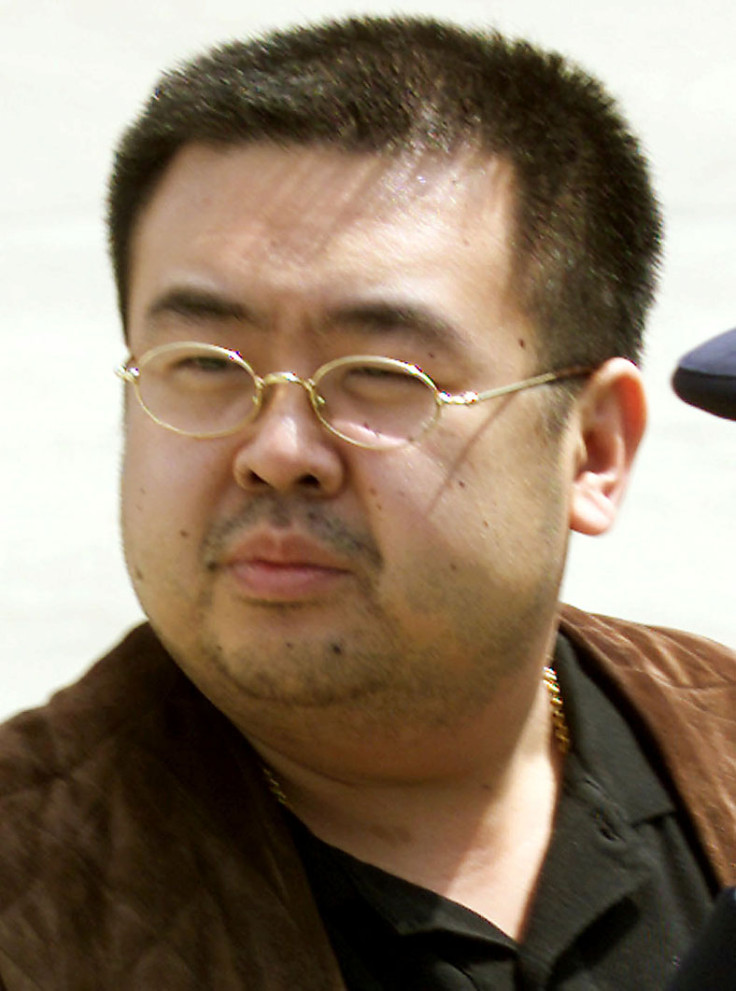 © Copyright IBTimes 2023. All rights reserved.