A Malaysian student in Australia has been arrested after she allegedly spent A$3.33m (£1.7m) after her bank gave her an A$4.6m overdraft. Christine Jiaxin Lee became an accidental millionaire after being given access to the funds by Westpac bank four years ago, when she was 18.
Since then, she had been spending on luxury shopping sprees and transferring daily amounts of $5,000 into secret bank accounts. The 21-year-old was detained at Sydney Airport when she attempted to flee to her native Malaysia. She appeared at Waverley Local Court on Thursday, charged with dishonestly obtaining financial advantage by deception and knowingly dealing with the proceeds of crime.
Court documents show the 21-year-old making withdrawals on a number of occasions between July 2014-April 2015. Prosecutors allege that Lee did not notify her bank that she was not entitled to the money.
The chemical engineering student has lived in Australia for five years and rented an apartment with vista views in Melbourne for A$780 a week (A$3,120) per month. Lee's lawyer Fiona McCarron told the judge that she also spent the money on "handbags" and other designer items, to which the magistrate replied, "that's a lot of handbags".
Prosecutors say it would be hard for the court to prove that Lee spent the money illegally. They are arguing that both the police and the bank had attempted to speak to her, but she did not return their phone calls or answer emails.
However, the magistrate hearing the case said that overdraft funds were not the "proceeds of crime" saying, "She didn't take it from them [Westpac]. They gave it to her." The magistrate did note the bank did expect the funds to be repaid at some point, according to the Telegraph.
Lee's boyfriend, Vincent King, told reporters said he had "no idea" about the bank error and that she had allegedly been spending the cash. He said he only came to know about the matter when she called him asking for his help.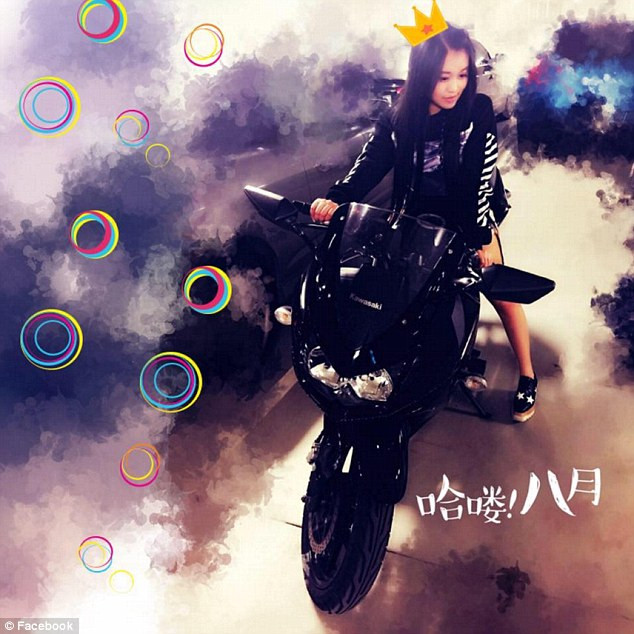 Within weeks of a warrant being issued for her arrest, Lee had applied for an emergency Malaysian passport to return to her home country. But her lawyer reportedly said that she wanted to return home to see her parents, who did not know about her arrest.