An attack at a resort outside Mali's capital has claimed at least two lives after a brief hostage situation, reports have said.
Security minister Salif Traore told AFP it was "a jihadist attack" and that around 20 hostages were released when security forces intervened. Security spokespeople said they thought there were three or four attackers.
A spokesperson for the country's interior ministry told Reuters that a luxury spot that is known to be popular with Westerners.
Malian, French and UN forces all responded to the attack.
Residents nearby told the BBC that they heard shots coming from the resort, La Campement in Dougourakoro, on Sunday.
It is not yet known who the gunmen are or the number or extent of the casualities, but some said the attackers cried "Allahu Akbar" as they stormed the area.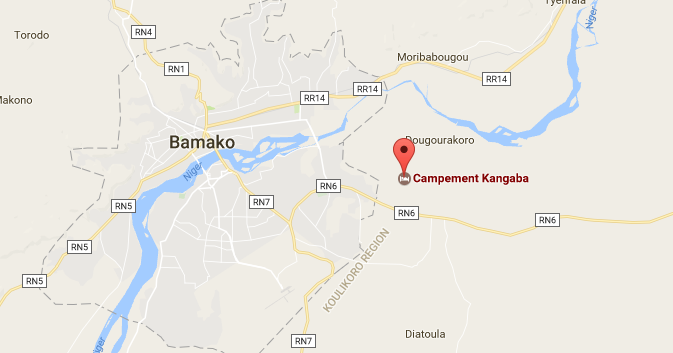 The European Union training mission in Mali said they are "aware of the attack in Resort Le Campament", adding "We are supporting Malian Security Forces and assessing situation".
On it's website, the resort describes itself as having "recreated the paradise" and alongside hotel rooms, offers wellness activities and team building services.
In 2015, Bamako was the scene of a bloody attack by Islamist militants when 170 were taken hostage and at least 20 killed during a seige of the Radisson Blu hotel. African jihadist group Al-Mourabitoun claimed resposibility for that attack, saying they cooperated with Al Qaeda.