A man and a 16-year-old girl have been arrested in London for allegedly planning to travel to Syria and join a terrorist group. The pair were arrested by the Met Police's Counter Terrorism Command at approximately 9pm on Sunday night (21 August) and remain in custody at a central London police station.
"Officers from the Met Police Counter Terrorism Command arrested a 20-year-old woman and a 16-year-old girl on suspicion of preparation of terrorist acts, namely travelling to Syria to join a proscribed organisation," a Met Police statement said.
Syria was thrown into civil war in 2011 after the Arab Spring when protesters called for the removal of president Bashar al-Assad. The chaos led to Isis taking control of swathes of the country as Iran, Russia, Saudi Arabia and the United States intervened in the conflict.
The arrests come one week after jihadi preacher Anjem Choudray and his associate Mizanur Rahman were convicted at the Old Bailey of inviting support for a proscribed organisation, namely Islamic State (Isis).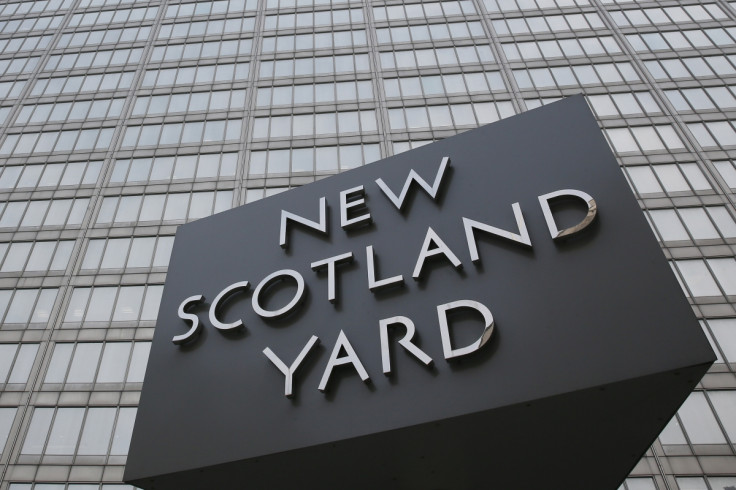 For more than 20 years Choudray and Rahman had been the driving force behind the recruitment and radicalisation of Muslims. They were also found to have close links to the banned group Al Muhajiroun, which is believed to have influenced the 7/7 bombers killers and Lee Rigby's murderers.
Commander Dean Haydon, head of the Metropolitan police's counter-terrorism command, said of their conviction: "These men have stayed just within the law for many years, but there is no one within the counter-terrorism world that has any doubts of the influence that they have had, the hate they have spread and the people that they have encouraged to join terrorist organisations." Choudray and Rahman are due to be sentenced in September and face 10 years behind bars.