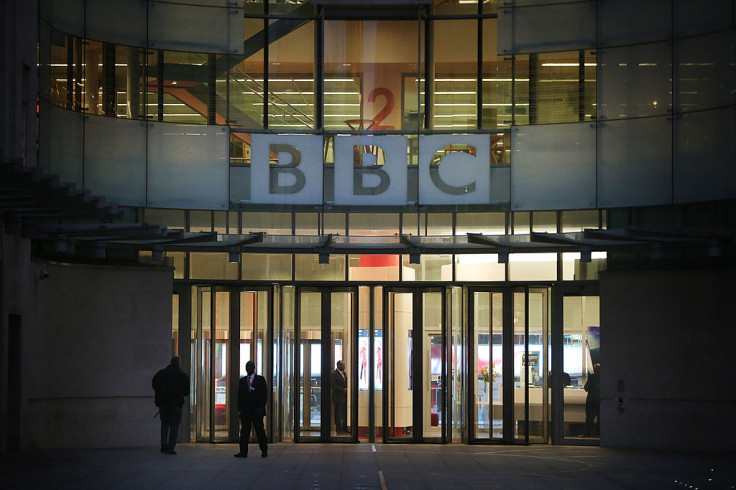 A man has been stabbed following a fight outside the studios of BBC Radio 2 at Wogan House, central London, on Wednesday (2 March).
Responding to the incident, armed police stormed a property Gildea Street, Marylebone, next to the studios, after a 21-year-old man suffered stab wounds to his hand outside the BBC's Broadcasting House.
The victim reportedly fled inside the building to escape his attacker. According to eye witnesses the assailant was caught by security staff at Wogan House, but managed to escape before police arrived.
A man, wearing jeans and a beanie hat, was seen with a white shirt wrapped around his bleeding hand as he was escorted by police.
Blood was seen splattered on the pavement outside the studio as Metropolitan Police detectives set up a cordon Mail Online reports. His injuries are not thought to be life threatening.
The stabbing took place just yards away from where Hollywood actor Samuel Jackson was set to make an appearance live on air for BBC Radio 1 this evening.
No arrests have been made.
Anyone with any information should contact police on 101 or call Crimestoppers anonymously on 0800 555 111.