A serial offender was found guilty of stealing nearly £1m ($1.2m) worth of jewellery from the home of Simon Cowell has been jailed for eight years.
Darren February, 33, who is already in prison after being convicted of killing a motorcyclist in a hit and run, was convicted of burgling the music mogul's mansion in Holland Park, west London, last December.
During a trial at Isleworth Crown Court, the jury heard how February forced his way into Cowell's home while he, his wife and his young child were inside sleeping.
He escaped after taking more than £950,000 worth of items from the home. A security guard in the area saw February drop something on the pavement at around 2am, which turned out to be Cowell's passport which he had just taken from his home.
During the police investigation into the burglary, a pair of gloves with February's DNA on them were found on a nearby road. His DNA was also found on a wall at the front of Cowell's house.
February was identified as a suspect after police reviewed CCTV footage of the area and recognised the repeat offender.
February has 22 convictions dating back to 1996, including nine for burglary with another 25 break-ins taken into consideration.
February, who is already serving an eight and half year sentence after being convicted of death by dangerous driving, has now been handed an eight-year jail term for the burglary.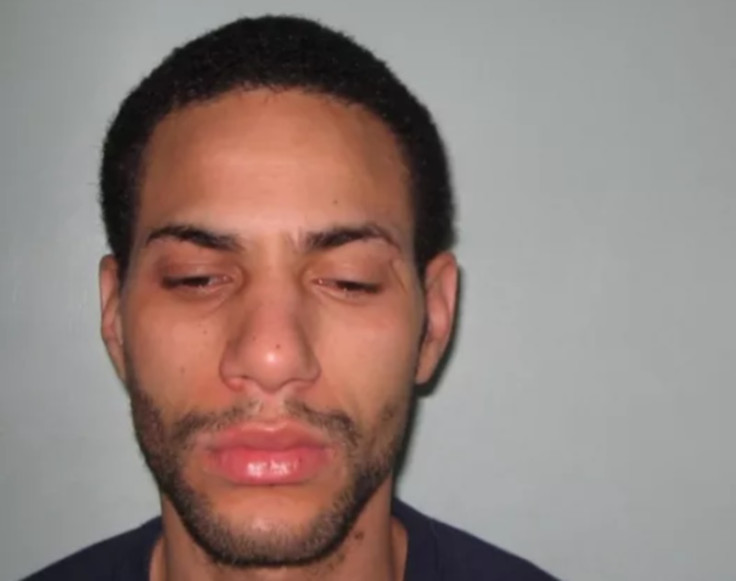 In a victim statement read out in court, Cowell said: "This incident has caused me great concerns about the security of my family.
"On reflection I am very scared of what could have happened to my son if the burglar had gone into his room. I could not bear to think of the consequences and also a lot would have happened if the burglar had come into our room."
Detective Sergeant James Howarth, investigating officer, said: "Darren February is a danger to society with numerous convictions under his belt. It must have been terrifying for the occupants to imagine someone was inside their home while they slept, particularly with a young child in the house.
"I'd like to commend my colleagues for their excellent skills in recognising February and also the forensic scientist and prosecuting counsel who acted so ably in this case. The local security guard should also be highly praised for his actions that night."