A man accidentally shot himself and his wife at church while discussing the recent church shooting in Texas. Police in Tellico Plains, Tennessee, said the incident on Thursday afternoon (16 November) involved an accidentally discharged handgun, which the man was showing to other churchgoers.
Elder members of the First United Methodist Church met for a Thanksgiving dinner at around 1pm, according to news station WNCN, and their discussions turned to the recent massacre during a Sunday service at a baptist church in Sutherland Springs where 26 people were killed by gunman Devin Patrick Kelley.
Someone reportedly asked if anyone brings a gun to their church, when one man said he takes his firearm wherever he goes. He took his gun out, emptied the magazine and chamber, and passed it around for the others to see.
When the gun was returned to its owner, police told reporters that he put the magazine back in and recharged the chamber – but then accidentally pulled the trigger. The resulting gunshot hit the man in his hand and his wife in the abdomen. Both patients were taken to hospital in a non life-threatening condition.
A statement on the Tellico Plains Police Department Facebook page said local schools were briefly placed in lockdown after the shooting while officers investigated the scene.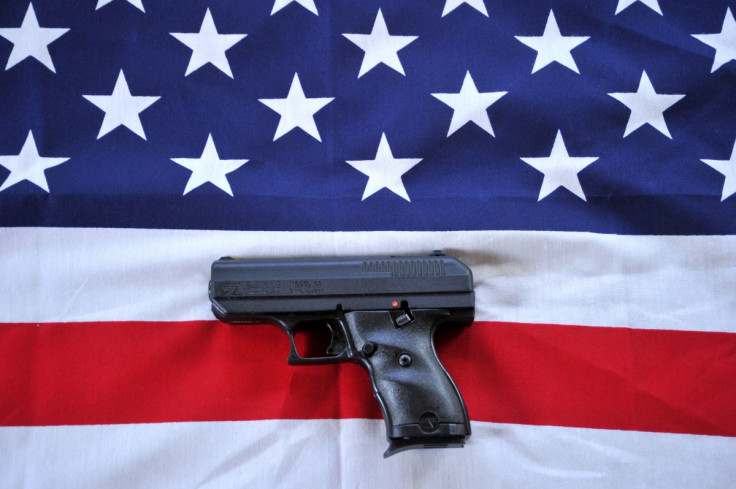 It read: "Just want to let everyone know that there was a shooting in town today. But it was not an active shooter situation. It was an accidentally discharged handgun. Both subjects have been transported by Ems. No other people were harmed in this accident.
"The schools were placed in a temporary lockdown for the students' safety. This lockdown was lifted as soon as we cleared the scene."