The twisted gunman who mercilessly killed 26 innocent men, women and children in a Texas church, had been treated at a mental health centre where he briefly escaped in 2012.
Sick Devin Patrick Kelley targeted worshippers at the First Baptist Church in Sutherland Springs on Sunday (5 November), even killing eight members of one family.
The 26-year-old was wearing a ballistics vest when he opened fire with an assault rifle, killing people in the congregation, aged from just 18 months to 77 years.
Frightening new details have emerged from one injured couple that were in the church at the time of the shooting, who revealed that Kelley started going from aisle to aisle, searching for survivors. When babies cried out, he shot them dead at point-blank range.
And a police report obtained by KPRC News seems to reveal that Kelley had once escaped from a mental health facility, leaving questions about how someone with a history of mental health issues can obtain high-powered assault weapons.
According to the report, Kelley was also caught trying to bring guns onto Holloman Air Force Base in New Mexico, when he was stationed there while serving in the 49th Logistics Readiness Squadron.
Kelley was court-martialed in 2012 for assaulting his wife and child and had received a bad conduct discharge from the Air Force.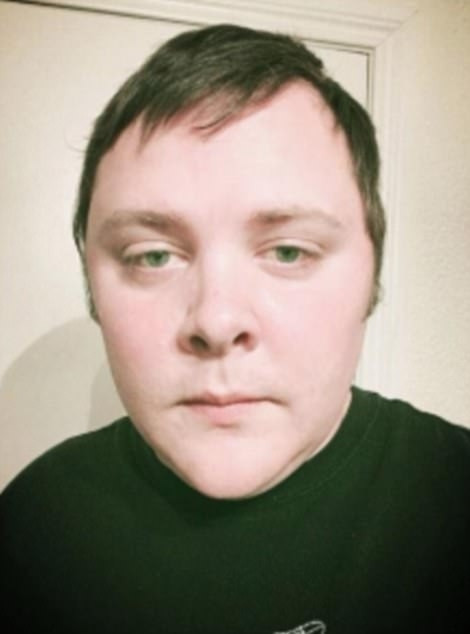 He also received confinement for 12 months and was reduced in rank after joining the military in 2010, Fox News reported.
Kelley, who was 21 at the time, had made death threats against superior officers, and was committed to a secure mental health facility in Santa Teresa, New Mexico.
But, according to Xavier Alvarez, who was the director of military affairs for Peak Behavioral Health at the time, he "suffered from mental disorders and had plans to run," then jumped a fence.
The KPRC News Houston report said that he was later found by police at a bus station in downtown El Paso in June 2012.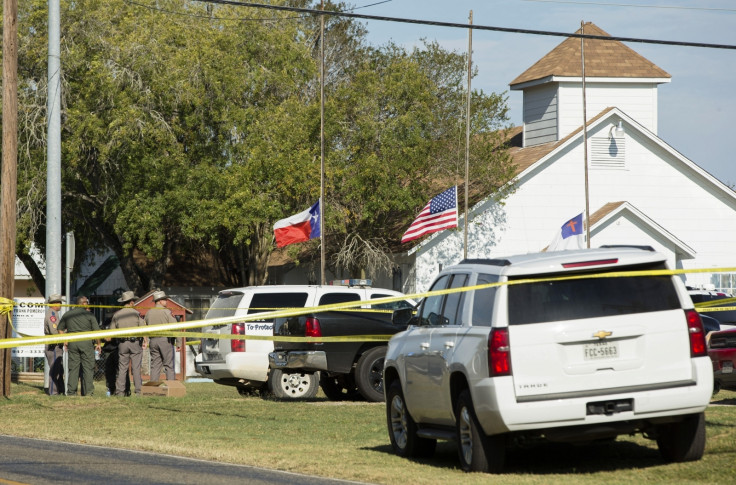 As investigators piece together the gruesome crime scene, a motive has not been expressed by police, other than that Kelley was angry due to "a domestic situation" with his mother-in-law.
One couple present at the time of the shooting, Rosanne Solis and her husband Joaquin Ramirez, told local media that Kelley was screaming "everybody die" during the killing.
Solis was hit in the shoulder and Ramirez was injured by shrapnel. They have both been released from hospital.
Kelley was pursued by a local resident Johnny Langendorff and another member of the community, but the 26-year-old gunman was found dead in his vehicle.