Leipzig police condemned for saying women should run in pairs after jogger is raped
Mayor of the east German city said that women should be able to jog safely alone.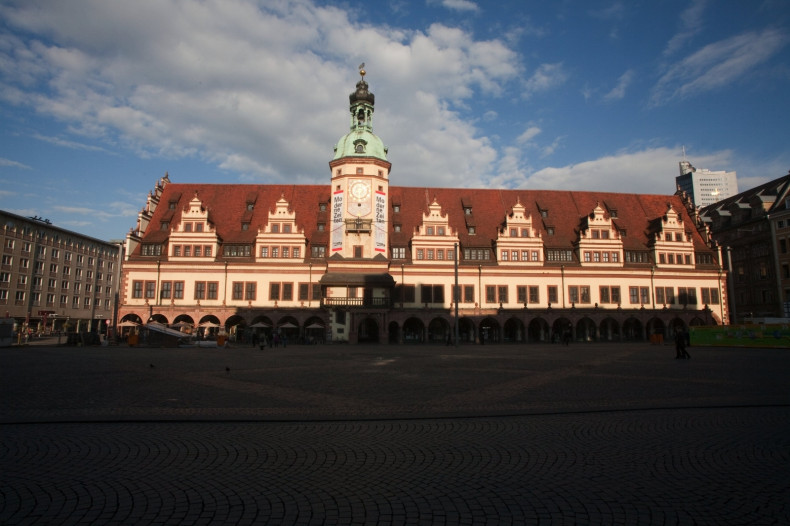 The mayor of Leipzig has hit out at his own police force for suggesting women run in pairs after a jogger was raped in one of the city's parks.
A woman in her 50s was attacked as she ran in the east Germany's city's popular Rosental park on Friday morning (1 September), according to police reports.
Her attacker then dragged her into a nearby field and raped her. The woman suffered kicks and punches to her face that were so hard she had to undergo emergency surgery.
Leipzig police told the city's local newspaper that "it would be better if women jogged in pairs, or at the least that they make sure that there is always someone else around".
"When they run past someone, joggers should always look back to make sure they are not about to be attacked," a police spokesperson advised.
But the police response to the attack was met with outrage in the German media. German national newspaper Bild asked why the police were asking women to reduce their personal freedoms rather than assuring them that they would be protected.
Leipzig mayor Burkhard Jung joined the chorus of criticism this week, saying that "the state's answer to this terrible incident and to previous such incidents must be to put more police on the streets and in the parks – I have been calling for this for years".
"We all want to live in a city in which it is self-evident that women can go jogging alone in the park, a city in which everyone is safe," he told Bild.
Police are still searching for the suspected rapist, who they describe as being of "southern" appearance, with dark hair, a short beard, and aged between 25 and 35. He was wearing grey knee-length trousers and a blue-green chequered shirt.
Police are also investigating whether he is linked to two sexual assaults that recently took place in the same area.