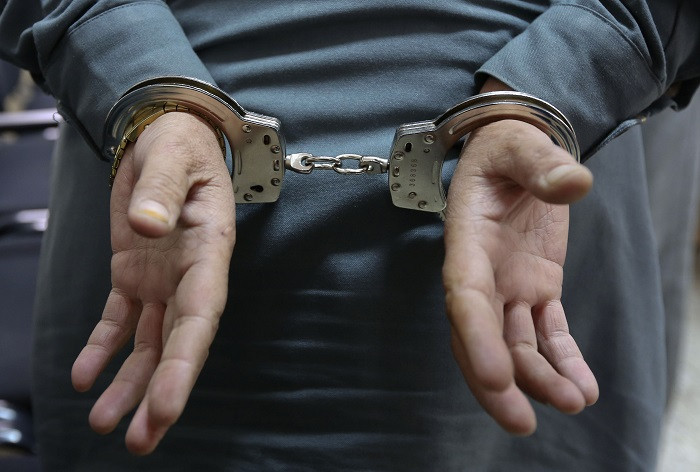 A 44-year-old man from Blackpool has been accused of supergluing a woman's private parts together.
The bizarre incident came to light when the accused made his first appearance in court on Friday.
Paul Watson has been charged with "maliciously wounding with intent to cause grievous bodily harm" reported Malaysia Chronicle.
The Blackpool Magistrates' Court accused him of using high strength glue on a female's genitals.
Watson was remanded in custody after the court hearing, and is yet to enter a plea. No further details on the case have yet been released.
If he is convicted of the offence, he could face a prison sentence.
Prosecutor Pam Smith asked for the case to be heard at crown court due to the seriousness of the allegation.
According to the report, magistrates agreed and Watson will appear at Preston Crown Court for a plea and case management hearing on November 26.