Man allegedly rapes neighbour, then brazenly asks her to call police only after he has 'downed a couple beers'
Russell L Burd also reportedly told the victim to "pretend to enjoy this or I will kill you in front of your son".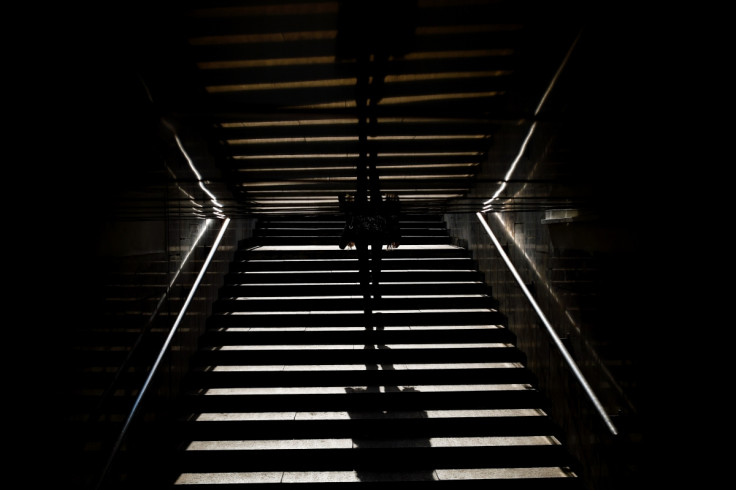 A Missouri man has been arrested for allegedly raping his neighbour in front of her three-year-old son. The man, reportedly under the influence of alcohol, then told his victim that if she wanted to call the police, she should give him some time so that he could "down a couple beers".
Russell L Burd has been charged with first degree rape, first degree sexual abuse, second degree burglary and third degree kidnapping, according to reports which were released on Friday (13 October). The incident took place on 7 October when police received a call from a woman alleging rape by her neighbour. The woman also claimed that the accused assaulted her in the presence of her three-year-old son, Fox4KC reported.
The authorities have sent Burd to jail with a $100,000 (£752,692) bond.
In her complaint, the victim said that the 45-year-old man knocked on her door at around 4am (10am BST) on 7 October. He looked disturbed and drunk and said that he needed to talk.
The woman claimed that he then showed her three sets of handcuffs and a few pieces of cloth before forcibly making his way into her house.
He then forced himself on her while also managing to handcuff her, with the commotion waking up her son as well, court documents stated.
The documents added that when Burd was allegedly raping her, he threatened his victim several times by saying that she should "pretend to enjoy this or I will kill you in front of your son".
The woman claimed that her ordeal did not end there. The accused then brazenly told his victim to give him "a little time before you contact the cops so I can down a couple beers before I go to jail". He also added that she should "tell the cops to watch out for my mother's ashes", The Daily Mail reported.
The police, who arrived soon after the woman made the complaint, found several red marks and bruises on the victim's wrists. They also added that the accused refused to cooperative with the authorities.