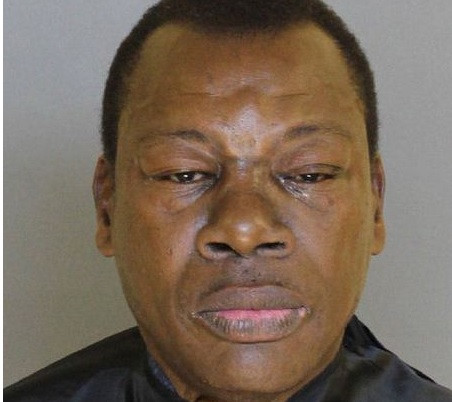 A hapless Romeo experienced the date from hell when he was arrested after trying to pay the restaurant lunch bill with a 'trillion dollar' note.
Stunned staff at an Applebee's restaurant In South Carolina called police when Michael Williams attempted to offer the fake cash as payment for his meal on 14 February.
Williams, 53, from South Carolina, is said to have tried to convince waiters that his high value currency note was genuine after his debit card was declined.
When law enforcement officials arrived at the scene, it emerged Williams was wanted for a pending contempt of court charge and was subsequently arrested. He was later freed from the Sumter-Lee Regional Detention Centre on a $260 bail.