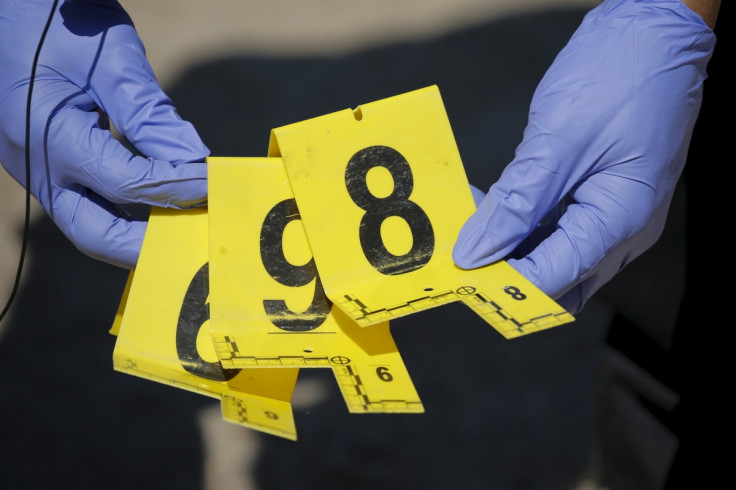 A Spanish national, considered the prime suspect in the murder of a fellow Spaniard, has been arrested in Cambodia where he allegedly escaped to, following the crime. The victim, David Bernat's dismembered body was found piece-by-piece in the Chao Phraya River in Bangkok, Thailand.
Police suspect that the victim was abducted, tortured and forced to transfer a large amount of money from his bank account before being killed. The suspect, Artur Segarra Princep, 36, was arrested on 7 February, at a restaurant in the town of Sihanoukville in southwest Cambodia, where he had checked into a guesthouse, regional police chief general Chuon Narin stated.
"We received a request from Thai police to arrest this man, and after launching an investigation we found him," said Narin. "We will hand him over to Thailand."
According to medical assessment, Bernat died between 25 and 27 January, from suffocation. Investigations revealed that Segarra had withdrawn money from various ATM machines in the area in Thailand and video footage shows him along with an unidentified woman in a black Isuzu pickup truck.
Segarra's Thai girlfriend, Pritsana Saen-ubol, 22, was taken in for questioning and she revealed that the suspect sped away on his motorcycle from the karaoke bar they were at after seeing his picture on news channels.
Over the weekend, local reports said that his motorcycle was found close to the Thai border. On Sunday, Immigration Bureau chief Pol Lt Gen Nathathorn Prousoontorn mentioned that he had asked his Cambodian counterpart Gen Sokphai to help look for the wanted Spaniard.