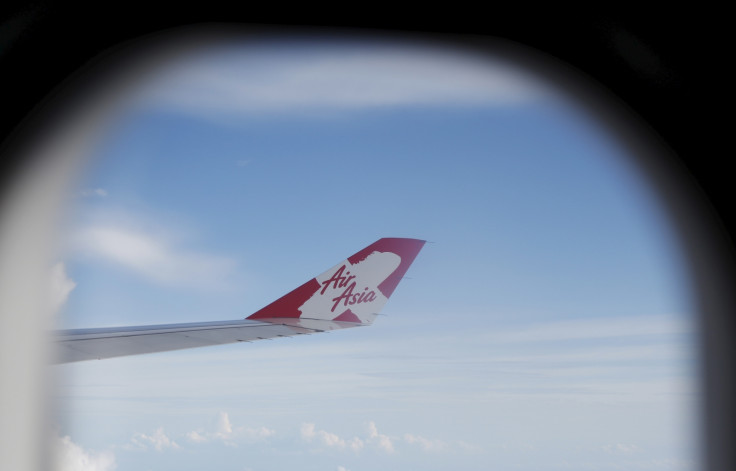 A passenger, who was flying from India's capital city of Delhi to the northern town of Ranchi, has been handed over to police after he allegedly tried to open the aircraft's emergency door while the plane was still mid-air.
Aftab Ahmed was on an AirAsia flight on Monday (10 July) night when he reportedly tried to open the emergency door just before the flight was about to land in Ranchi. Luckily, the door of the Airbus A-320 aircraft did not open and the plane managed to land safely.
A Central Industrial Security Force (CISF) official has also said that some crew members and co-fliers of AirAsia Flight I5-546 got injured during the ruckus while they tried to stop the 32-year-old from opening the door, the Times of India reported.
"Aftab Ahmed, a 32-year-old resident of Ranchi, tried to open the emergency door at about 9.50pm on Monday (July 10). After landing at Ranchi Airport, he was handed over to the local police," the official said.
The airline has not commented on the incident yet.
The incident comes at a time when the Indian government is mulling the release of a no-fly list for disorderly passengers. The government had already made an outline of the rules in May for the list and has also invited stakeholders to give their views.
However, there has been a bit of opposition to the idea with many saying that it has loopholes. They also feel that the proposed draft is one-sided and demanded that airlines be held equally responsible for misbehaviour of their crew.
The draft no-fly list came in the aftermath of the controversy surrounding an Indian lawmaker, Ravindra Gaikwad, assaulting an airline staff.
The minister drew widespread condemnation after he hit an Air India airlines staffer during an argument over a business class seat in March.