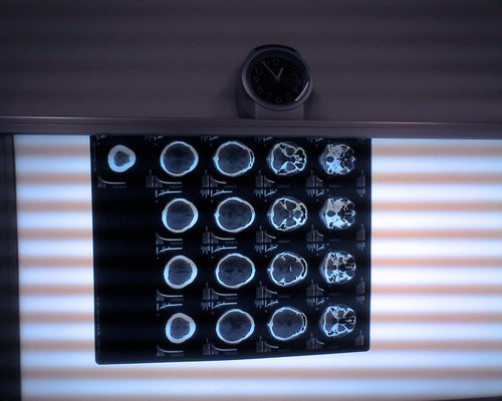 A Montana man incorrectly diagnosed with a terminal illness has been awarded nearly $60,000 (£40,000) in compensation from the Fort Harrison VA Medical Centre. A US District Judge held Mark Templin's physician, Dr Patrick Morrow, responsible for "negligent failure to meet the standard of care".
In 2009, Templin, who is in his 70s, attended the medical centre at Fort Harrison complaining of chest pain. He seemed to recover after a stent but returned with problems relating to memory, vision and speech, and said he also suffered from headaches.
He was diagnosed with brain cancer and told he had only a few months to live.
Accordingly, Templin sold his truck, quit his job and began end-of-life planning, including paying for funeral expenses and other costs, such as psychological and spiritual support.
CBS News reports Templin even contemplated suicide.
However, a few days later, Templin claimed to feel better and had more tests. The second round of tests revealed he had never suffered from brain cancer. The initial medical tests indicated a series of small strokes, which was misdiagnosed by Dr Morrow.
Templin then filed a lawsuit and US District Judge Donald Molloy has now ordered the hospital to pay compensation.
"It is difficult to put a price tag on the anguish of a man wrongly convinced of his impending death," Molloy wrote in his ruling, according to a report in The Independent Record.
"Mr Templin lived for 148 days ... under the mistaken impression that he was dying of metastatic brain cancer."
The report also suggests that when one of Templin's daughters asked Morrow how her father would die, "he explained one of the tumors would grow 'like cauliflower' and Templin would die from a brain bleed."
The hospital has 30 days to decide whether to file an appeal.