As anyone who's tried it will tell you, virtual reality can be pretty disorientating. Just a few minutes strapped into a virtual reality headset is enough to make many users feel nauseous, and after a couple of hours even seasoned gamers are likely to be craving the light of day and a nice sit-down.
This being the case, we dread to imagine how it would feel to spend 25 continuous hours inside a virtual reality world, which is what filmmaker Derek Westerman did, setting a Guinness world record in the process. Westerman loaded Google's Tilt Brush painting sim into an HTC Vive and settled himself in for the long haul.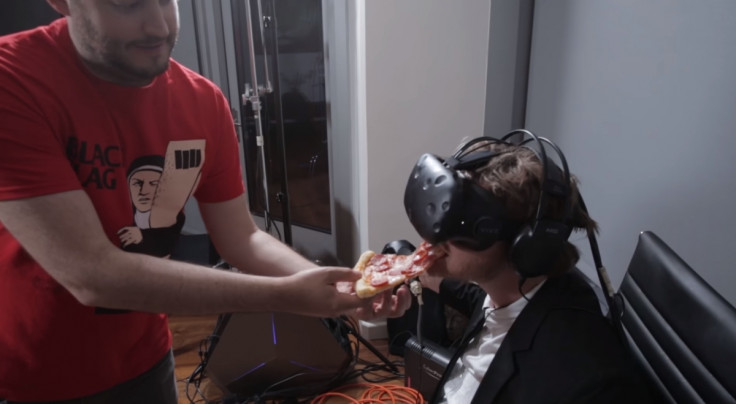 Westerman documented his experience for YouTube comedy channel Super Deluxe. To keep himself sane, he set himself mini-projects to complete, and his team were on hand to keep him sustained with food and water. When nature called, Westerman made use of a well-placed bucket, which also came in handy around 17 hours into his VR marathon when severe nausea finally got the better of him.
After that, the footage shows Westerman's mental state appearing to deteriorate steadily, and he crosses the 25-hour mark looking practically deranged. Still, it was all worth it in the end: Westerman now lays claim to the only world record so far set for virtual reality.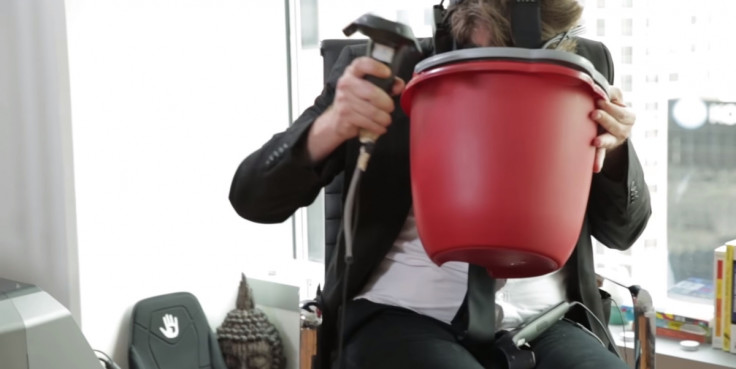 It's worth noting, though, that 25 hours isn't the longest someone has spent in virtual reality. In January, German artist Thorsten S Wiedemann spent 48 hours strapped into an HTC Vive in the name of performance art. Unlike Westermann, however, the German was allowed to sleep for short periods.
While it all sounds like one big lark, spending such a long time with what is essentially a screen strapped right in front of your eyes carries risk of fatigue, seizure and even eye damage. What's more, Westerman has suggested that the experience has had a lasting impression on his sense of reality. So why, knowing the risks, did he do it?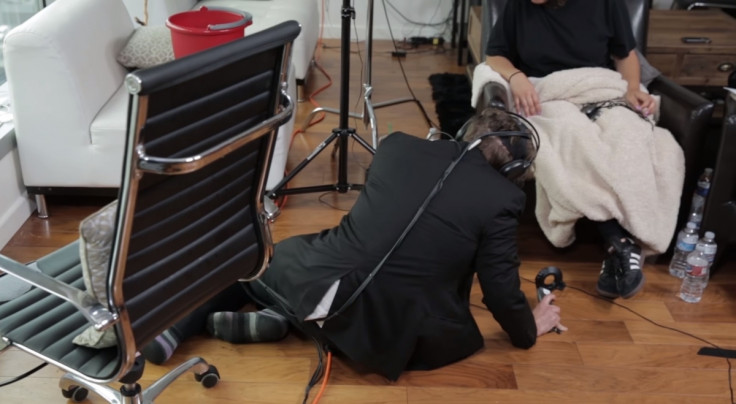 "While many people, especially gamers, have spent a lot of time in virtual reality, it seemed important to set an official Guinness record with our current 'excited-about-VR' climate, so we essentially had an official benchmark to beat," he told Road to VR. "There is definitely a difference between my life before and after spending days in virtual reality. I was marked by it. And now, in an exciting way, everything feels slightly superficial or unreal."
You can watch VR history being made in the YouTube video below.