Man Dies at Glastonbury After Taking Ketamine Horse Tranquiliser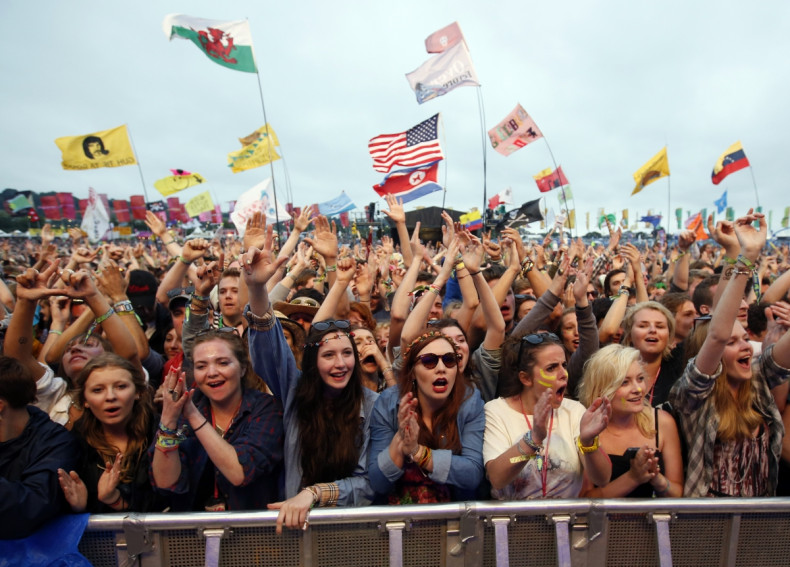 A man who took the drug ketamine at Glastonbury festival has died.
The reveller took the class B drug on Worthy Farm on Thursday and was later rushed to hospital in a critical, "life-threatnening condition."
He died at Bristol Royal Infirmary today (Friday).
A spokesman said: "Unfortunately the man taken ill after a suspected reaction to ketamine has died this morning. His family are aware and being supported."
Police have warned people attending the popular event not to take drugs such as ketamine. On Twitter, the police said: "Please don't take drugs at Glasto.
"Ketamine and alcohol dangerously affect your heart and breathing. It can be deadly and you don't know what or how strong it is."
Ketamine is an anesthetic agent whose main purpose is to sedate horses before surgery. However it is can also be used as a pain killer for humans and is widely used recreationally.