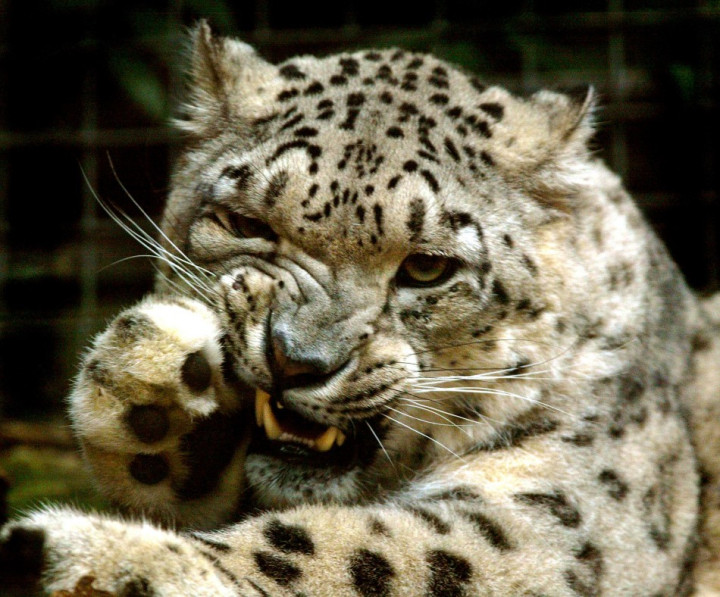 A man-eating leopard has killed its fifth victim in two months in Nepal's Batadi district. Every one of the victims has been female.
Its latest victim, an unnamed teenage girl, was cutting grass near her home when she was attacked.
"The locals found the body torn into pieces and eaten below the neck," Bishnu Bahadur Karki, a local deputy superintendent of police, told AFP.
Three other girls and a 35-year-old pregnant woman were previous victims.
"The leopard has continuously been victimising and terrorising the people of Pancheshwor village," Karki said.
"We requested the district forest office to allow us to kill it but they refused, saying that the law does not provide such permission.
"Our request to have the leopard handed over to a zoo has also been rejected. The villagers and police are trying hard to take that leopard into custody."
Police suspect that the same animal is responsible for all the attacks, he added.
"More people may be attacked if the leopard is not taken under control immediately," one scared local school headmistress told Kathmandu's Republica newspaper.
A man was recently scalped by a leopard that was prowling around an Indian suburb in Guwahati, northern India.