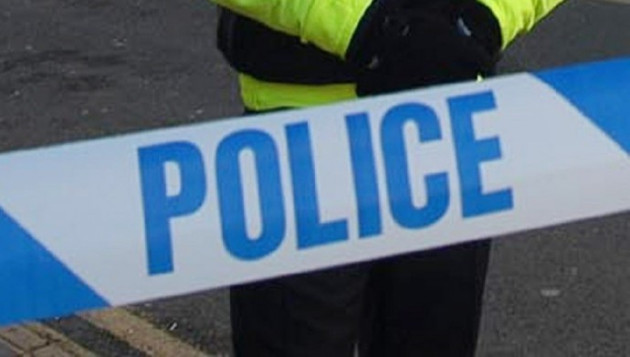 A man is recovering in hospital after he was shot in the face in a drive-by shooting in Wood Green, north London.
Police are appealing for information about the attack, which took place on Wednesday night at about 11.15.
The victim was travelling in his blue Vauxhall Vectra on a road called The Sandlings. Another car pulled up alongside him and "discharged a shotgun into the passenger side window", police said.
They were called by London Ambulance Service, who reported a man approaching the ambulance having sustained shotgun wounds to the face.
Shortly after, they linked the attack to calls about shots being heard in the area.
The victim, 20, was taken to hospital and is in a stable condition. His injuries are not thought to be life-threatening.
Three men, aged 18, 21 and 54, were arrested following the incident on suspicion of attempted murder. All three remain in custody in separate north London police stations.
Det Insp Glenn Butler said: "We are appealing for anyone who was in or around the area to let us know what they saw or heard to do with this incident. Did you see it? Did you see the suspects' car driving away?
"Do you remember anything suspicious before the incident took place?"
Calls would be treated in the strictest confidence, he added.