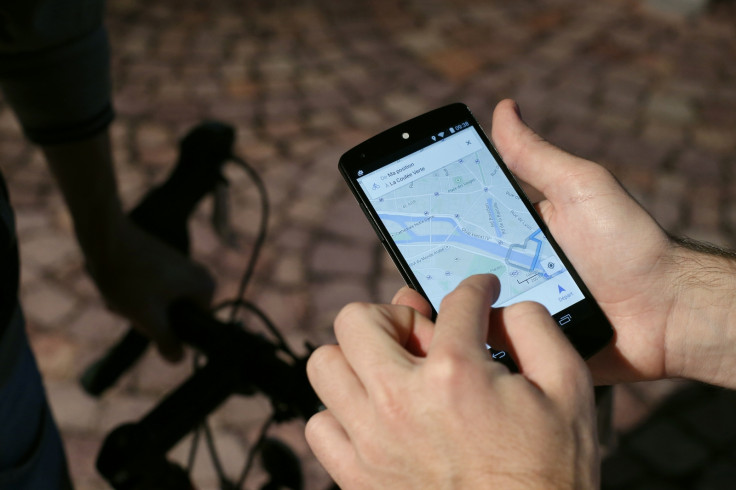 A man drove his white Hyundai straight into the middle of a river in Anhui, east China after relying on his car's GPS for directions. The driver admitted to local police that he was unfamiliar with the roads and was dependent on his GPS when it led him to the river, according to local reports.
The man said he was simply following the directions provided and did not realise that the dirt road he was driving on was leading to the body of water.
Police said they took about half a day to pull the car out of the water using a truck and bulldozer. The driver was not injured in the incident.
Photos of the incident, which ironically took place on 1 April, were posted on the Chinese microblogging site Weibo by Shucheng Public Security Online.
Social media users, however, were quick to poke fun at the incident and increasing reliance on technology.
"Even if you blame Baidu Maps, you can't save the driver's IQ," one Weibo user wrote, Mashable reports. "Driving towards the water is just... I have no words."
Another wrote: "If you can't drive, fly! Doesn't your car have that function?"
On Twitter, on user questioned: "Would a self-driving car make [the] same error?"
This isn't the first time GPS devices have led their users astray.
In May last year, a 23-year-old woman following the directions from her car's GPS during a foggy night drove straight into Ontario, Canada's Georgian Bay. She was not injured in the accident.
According to a recent study conducted by researchers at the University College London, using a satnav to make your way to your destination "switches off" parts of brain that would normally be used to navigate routes.
When one typically navigates a route, spikes of activity occur in one's hippocampus, a region of the brain involved in navigation and memory, and the prefrontal cortex, a region associated with planning and decision making. However, researchers found that activity to be absent when a person follows a satnav system.
"When we have technology telling us which way to go... these parts of the brain simply don't respond to the street network. In that sense our brain has switched off its interest in the streets around us," neuroscientist Hugo Spiers told The Guardian.