India: Man Suspected of Witchcraft Forced to Eat Dog Excrement by Own Family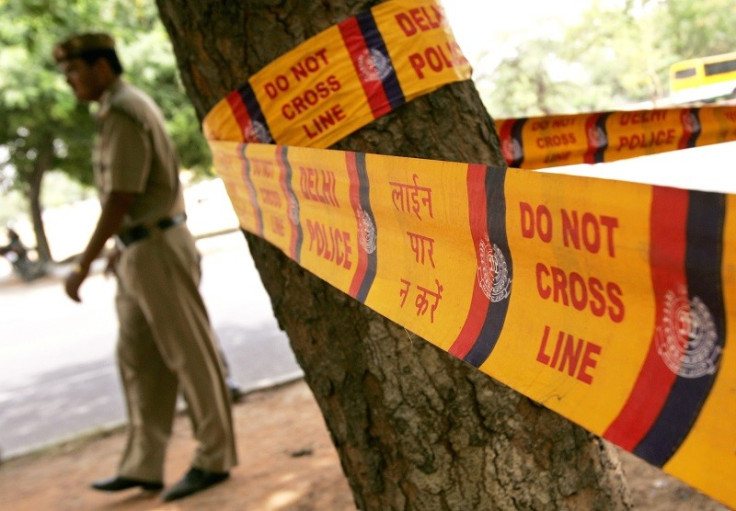 A man in the Indian state of Meghalaya was forced to eat dog waste by eight of his relatives after they accused him of practising witchcraft.
Police in the district of East Khasi Hills have arrested seven of the eight men accused of the attack, and identified the victim as 47-year-old Halorsing Kharumnuid.
It is reported that the victim's relatives had warned him about potential punishment two days prior to the attack, but they were not satisfied that he had stopped his sorcery.
It is not clear what the man did to warrant the attack by his family members.
The attack follows shortly after a man in the same district was forced to eat his own excrement after he was also found guilty of witchcraft.
The man, Noping Khongsit, allegedly appeared in the dreams of four local girls, along with a bed of snakes.
The treatment of Khongsit prompted an inquiry from India's National Human Rights Commission, which ordered the East Khasi Hills Deputy Commissioner and police to produce a report on the incident.
The report is due at the end of August.
© Copyright IBTimes 2023. All rights reserved.