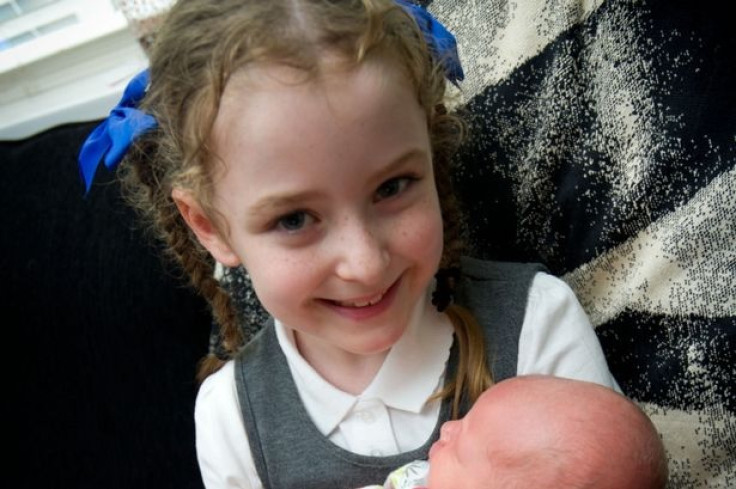 A man found guilty of punching a five-day-old baby in the face in a Tesco supermarket and claimed he "mistook her for a doll" walked out of court with a £900 fine.
David Hardy randomly punched five-day-old Elsie Temple with "a loose fist" in order to "wind up" her seven-year-old sister in a Tesco Supermarket earlier this year.
The 64-year-old, from Baguley, was told that his story was "implausible" by District Judge Sam Goozee at Manchester Magistrates' Court where he was found guilty of common assault and handed a £900 fine ($1,119). He was also ordered to pay £100 ($124) compensation and £500 ($621) towards prosecution costs.
The incident took place at the supermarket in Baguley, Wythenshawe, Manchester, on 5 September 2016 when the baby's mother, Amy Duckers, took out Elsie for the first time in public.
The child was strapped into a car seat and positioned in a shopping trolley with Duckers's other daughter, 7-year-old Libby.
Duckers was showing her baby to her next-door neighbour, who works at the Tesco store, and Hardy's wife, Elaine, when Hardy approached. It was said that he then punched Elsie in the head.
Duckers said that the baby then woke up crying and when her partner lifted up her pink woollen hat, there was a red mark "the size of an egg". The child was taken to hospital and monitored overnight before she was released, the court heard.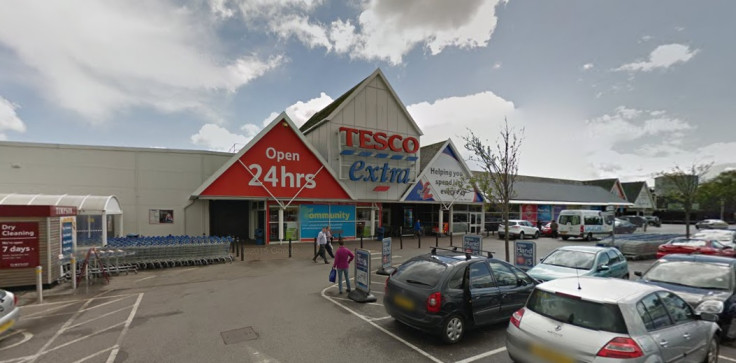 According to the Evening Standard, Judge Goozee said: "Elsie was a vulnerable five-day-old baby. The circumstances in which you committed this assault are highly exceptional. It was spontaneous, it lacked any pre-meditation and I believe that it was completely out of character.
"The impact upon this on Elsie's mother was clearly evident, very distressing for it to happen to her in the middle of a supermarket."
After the hearing, Duckers's father, John, said: "He deserves to go to prison. He should have held his hands up. £900 for punching a five-day-old baby? He (the judge) might as well have let him off with nothing. Why did they bother bringing him to court?"
Giving evidence, Hardy said he punched the child after as her sister "looked bored" and asked her: "'Is that your baby?"
"She didn't reply and I said 'I'm going to wake your baby up'. I thought it was a doll. I thought it was the little girl's doll. I realise now it was not, but at the time...". He added: "I was just messing around to lighten the mood."