A Pennsylvania man who suffocated his girlfriend, after she survived a deliberate 100 mph crash will serve 29 to 56 years in prison.
Benjamin Klinger pleaded guilty to third-degree murder and will be sentenced on Friday.
Prosecutors alleged that he was physically and verbally abusive towards 17 year-old Samantha Heller during their relationship.
In December 2012, Klinger deliberately sped his vehicle into a guardrail at more than 100 mph.
A truck driver who came upon the crash site at 2am heard Heller screaming "Get off me," out of the window, but was told by emergency service operators not to move the crash victims.
Police claim that when officers arrived, Klinger was sitting on Heller's face and torso.
Prosecutors said that he smothered her.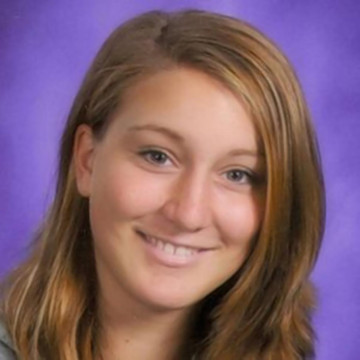 "Klinger was observed by the officers to be what appeared as slipping in and out of consciousness, because he would close his eyes for several seconds, moan, and then reopen his eyes," the police report into the crash stated, "while continuing to be positioned on top of the victim's head and torso while the victim was face down."
Based on medical information, prosecutors concluded that Klinger was pretending to be unconscious.
An autopsy found that Heller had died from multiple injuries and asphyxiation.
The 21 year-old Klinger apologized in court and said he takes "full responsibility for the loss of a very special person".
The victim's mother, Sandy McFalls, says her heart has been shattered.
"I want you to have nothing else to do in prison, but think about how you took her life and destroyed ours," McFalls said in a statement to the court, reported Lancaster Online.
Klinger's sentence will include time for possession of drugs found at the scene of the crash, and possessing sexually explicit photos of a minor.