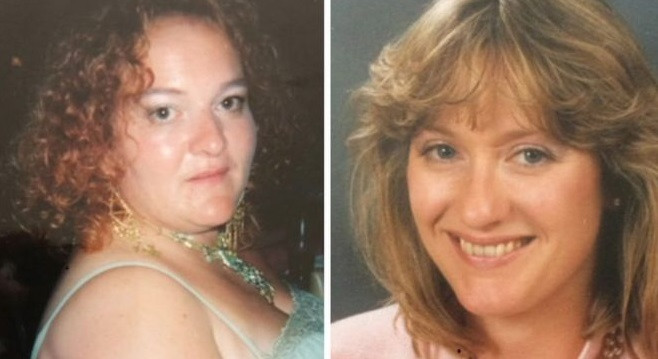 A man has been found guilty of killing two of his former girlfriends five years apart after their deaths were re-examined by authorities.
Robert Trigg was convicted of the murder of 52-year-old Susan Nicholson in 2011, and the manslaughter of Caroline Devlin, 35, in March 2006 on Wednesday (5 July).
During a 10-day trial at Lewes Crown Court the 52-year-old killer had denied the charges, claiming both had died in their sleep.
Trigg, of Park Crescent, Worthing, West Sussex, will be sentenced at the court on Thursday (6 July) after a jury took six-and-a-half hours to reach its verdicts.
The jury had heard that mother-of-four Devlin is said to have "prophetically" stated following an alleged violent outburst by Trigg: "I won't be here for my 40th."
The deaths of the two women were re-examined by pathologist Dr Nathaniel Cary after the family of Nicholson refused to accept that foul play did not play a part in her death.
An inquest recorded Nicholson's death as an accident after Trigg claimed he accidentally rolled on to her whilst he was sleeping on a sofa. A post mortem examination recorded Devlin's death as due to an aneurysm.
But Cary concluded that Nicholson was suffocated by having her head forced into the bed and Devlin's death was caused by a blow to the back of her head.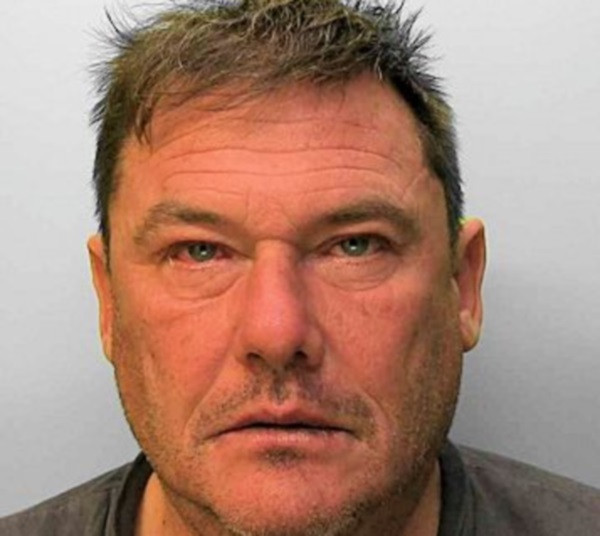 It was revealed during the trial that both women were subjected to domestic violence at the hands of Trigg, a former chef, who was a heavy drinker.
Elizabeth and Peter Skelton, the parents of Nicholson, said getting justice had been "mental torture" to the BBC.
"We knew right from the start... there's no way two people could sleep on that sofa," Elizabeth said.
Peter criticised Sussex Police, saying: "Their first investigation wasn't very good. That's why we had to get a barrister and a pathologist to back up our case because they wouldn't listen to us."
During the trial it was stated that Devlin's eldest son Jordan McKenna that he couldn't wake her.
Jordan gave evidence saying: "I came out of my bedroom and Robert said 'there's something wrong with your mum'.
"She was lying face down with her head to the bottom end of the bed. He face was facing the back end of the wall.
"She was completely naked. I tried to wake her up. But she was cold, she was blue around the face."
Unemployed Trigg declined to give evidence in his defence.