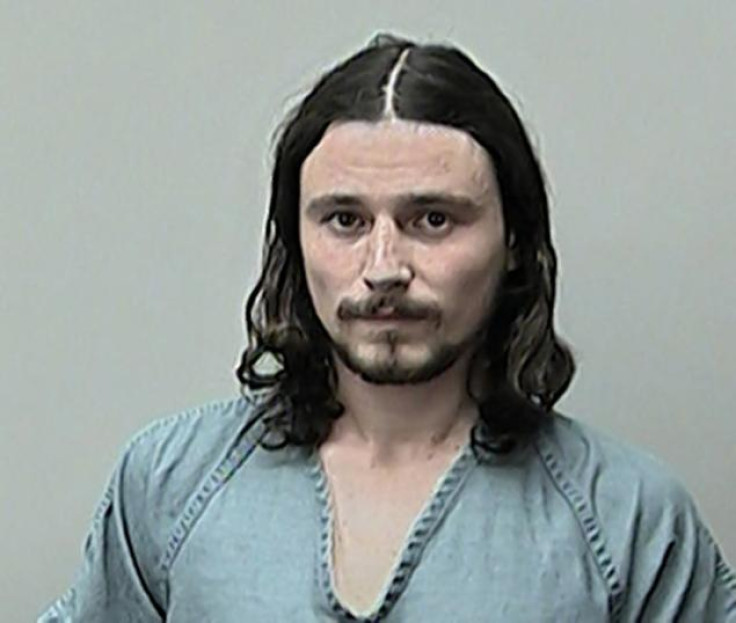 Beezow Doo-doo Zopittybop-bop-bop – a 34 year old man who made headlines with his unconventional name – has been arrested yet again after allegedly attacking police in Washington DC, US. Zopittybop-bop-bop was charged with two counts of assault following an incident at Evergreen State College in Olympia on 31 January.
Appearing in court on 1 February, the prosecution was unable to verify his legal name and instead referred back to his original name – Jeffrey Drew Wilschke. The Olympian newspaper reported the defendant defiantly told court officials he had changed his name to Beezow Doo-doo Zopittybop-bop-bop in 2011, insisting it was done legally.
It is just one of several run-ins he has had with the law, with his antics followed closely by US media outlets owing to his bizarre name. Following previous arrests for drug charges in 2012 and 2013 – in which news anchors tried desperately not to laugh during reports on his criminal exploits – Zopittybop-bop-bop is now alleged to have had a fight with police officers after being chased when he apparently tore down some fliers at the college.
Court documents published by The Olympian claim he fought police after they were called, biting one officer's finger, trying to stab him with a pen and even trying to grab his gun. Despite officers using a Taser during the struggle, Zopittybop-bop-bop managed to escape and was chased through some woods before allegedly throwing bricks and rocks at pursuing police.
He was later tackled, handcuffed and arrested. His bail has been set at $50,000 (£34,200). It is not known whether Zopittybop-bop-bop, thought to be homeless, was under the influence of drugs at the time.
The meaning of his unique name was first explained in an interview he did with the Wisconsin State Journal in 2012. Asked to give a reason for the name change on a court form, Beezow wrote: "I believe this is a much more fitting name for myself."
He added that his first name – Beezow – represents "the explosion of awareness of the interconnectedness of the infinite love in the universe". Doo-doo, he said, "is the struggle of our daily lives with that awareness, that with love comes chaos", while Zopittybop-bop-bop "is the outcome of that struggle, which is often ironic, especially because all life ends in death".
His friends and relatives revealed there was a "very sad" side to his story, however, with his life marked by mental health problems. His sister, Kathryn Wilschke, described him as kind-hearted and highly intelligent — "a borderline genius".