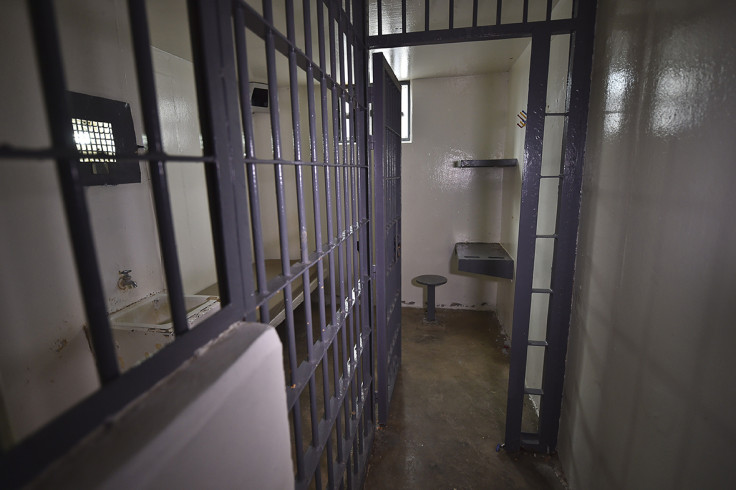 A prisoner, high on the synthetic drug spice, threatened a fellow inmate with a razor blade and raped him at HMP Northumberland.
Graham Lindo, a "truly institutionalised" 27-year-old man, lured his victim into his cell before brandishing the homemade weapon fashioned from a toothbrush and the blade.
Newcastle Crown Court heard that Lindo threatened to cut the man's throat before orally raping him.
Jonathan Devlin, prosecuting, said: "The defendant asked him to enter his cell and he did so and sat down on his bed," reported the Newcastle Chronicle.
"The defendant took up a position with his back to the door, which he then locked from the inside and took from his pocket a toothbrush with a razor blade melted into the handle."
The court heard Lindo made threats to his victim if he did not do what he said and proceeded to rape him as he held the blade in his hand.
Mr Devlin said: "The complainant then pushed him away because he began to feel sick and he ran back to his cell where he cried."
Lindo told officers he could not remember anything about the attack because he was "off his head on spice".
Julian White, defending, said: "He has been in custody effectively since the age of 16. He has spent a very, very small amount of time at liberty, a matter of weeks, and he is truly institutionalised.
"He had been taking the drug spice, which is prevalent, apparently, in prison. He can't understand what on earth possessed him to commit this offence."
Spice is a chemical compound that mimics the effects of cannabis, but is much more potent making users hallucinate and more likely to engage in violent behaviour.
After pleading guilty to rape, Lindo was sentenced to a further six years in prison.
Earlier this year, the chief inspector of prisons Peter Clarke told the Guardian the drug was having a "devastating" impact in Britain's prisons and that a nationwide strategy needs to be put in place to reduce its supply. "At the moment, the situation appears to be getting worse, not better," he said.
Steve Gillan, of the Prison Officers' Association, also raised his concerns to The Guardian. He said: "We don't think the government, are taking it seriously enough. Our prisons are awash with synthetic cannabis and prisoners are so out of their heads they don't know what they are doing sometimes. They are a danger to themselves, they're attacking staff, and they are attacking other prisoners."