Man sentenced to 7 years in prison for attacking 17-year-old Pokemon Go player with metal pole
The teen was apparently scouring the area to capture a few digital monsters when he was attacked in Long Beach.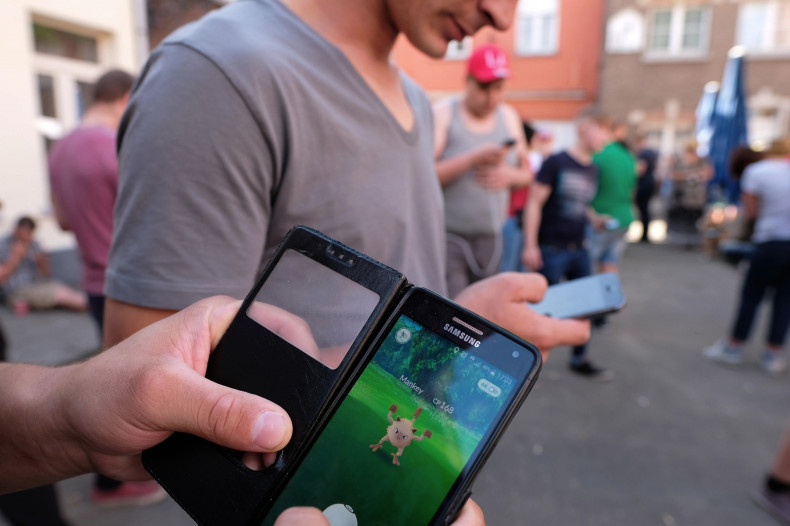 A man was sentenced to seven years in state prison last week for attacking a teenage PokémonGo player with a metal pole in Long Beach, California, in August last year. According to prosecutors, the 17-year-old player was apparently scouring the area to try and capture a few digital monsters via the popular GPS-powered, AR smartphone game on Aquarium Way near a shopping centre in Long Beach.
Jayson Louis Lingen, 57, allegedly yelled at the teenage victim before hitting him in the head with a metal pole, the Los Angeles Times reports. Lingen, who has previously been convicted of assault with a deadly weapon in 2013, was arrested shortly after the attack.
Cynthia Arrona, a Long Beach police spokeswoman, said the teen was treated for his injuries at the scene but was not taken to hospital.
Lingen pleaded no contest to one count of assault with a deadly weapon on Wednesday (31 May), according to a statement issued by the Los Angeles County district attorney's office. He faced up to 13 years in prison if convicted at trial.
Lingen's motive for attacking the boy was not immediately known.
Developed by Niantic, Pokémon Go captivated people around the world following its launch in July 2016, boasting 100 million downloads in less than a month and expanding to more than 100 countries in recent months. The global Pokémon craze also sparked a litany of hilarious and at times dangerous player incidents surrounding the addictive game, from personal injuries and road accidents to muggings and arrests.
In December last year, Niantic announced that players had caught 88 billion Pokémon and collectively walked about 8.7 billion km - far enough to lap the Earth over 200,000 times.
Although Ninantic has continued to support the game with various updates, seasonal events and new Pokémon, player numbers have dropped over the past few months. However, Niantic CEO John Hanke said in April that 65 million players are still playing Pokémon Go.