Man shot random woman walking dog to show girlfriend how 'crazy' he could be
Innocent victim targeted by Glen Alveris during heated argument with his girlfriend.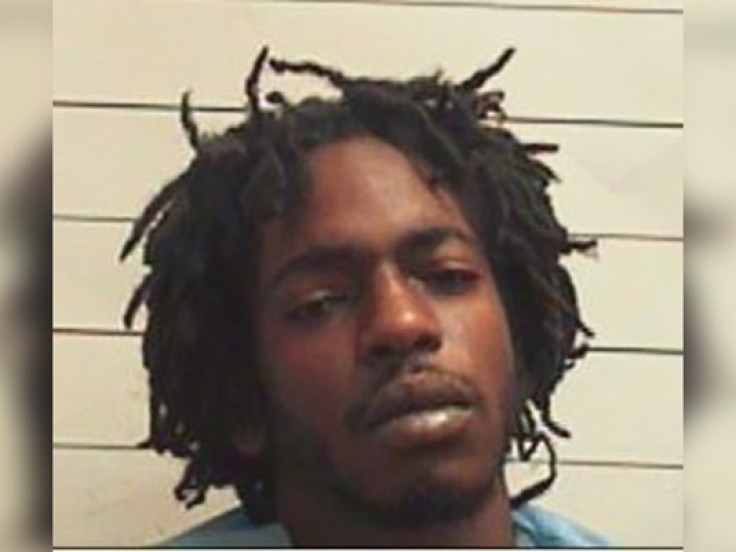 A man randomly shot a passing woman walking her dogs to prove to his girlfriend how "crazy" he could get.
Glen Alveris was arguing with his girlfriend as they drove back from a party in New Orleans on 10 December, said police.
The quarrel between Alveris, who had been drinking and smoking marijuana, and his 20-year-old girlfriend was over the way he had danced with someone else at the party.
During the heated argument the 26-year-old pulled a pistol on his girlfriend and threatened to kill her.
He then said "I'm going to show you how crazy I am" before he turned and shot a 54-year-old woman who happened to be passing the car in the North Rampart area of the city. The victim had been walking her dogs with a male companion.
Alveris told his girlfriend: "I will shoot anybody that plays with me." The couple then returned to the party, reported the New Orleans Advocate.
The woman felt something strike her lower leg and realised she had been shot. She managed to get home to call the police.
Officers apprehended Alveris in the city's eastern Lower 9th Ward after his girlfriend stabbed him with a kitchen knife during another fight four days later.
When police interviewed his girlfriend she said he had threatened to kill her, and told them of the shooting incident earlier that week.
Assistant district attorney Michael Henn called Alveris "a severe danger to the community" at an initial hearing in Orleans Criminal District Court on Tuesday (19 December). Alveris heard the proceedings in court afrom a wheelchair.
He has been charged with three counts of battery for the random shooting and the later fight with his girlfriend.
He was refused a bond and will stay in jail until his next court appearance on 27 December. He had previously been granted a bail bond of $10,000 after he was arrested in September on two counts of aggravated assault with a firearm.