Man who had sex with girl of 14 in church before drinking her blood avoids jail
Jonathan Davis, 22, was spared despite previously impregnating a 12-year-old girl.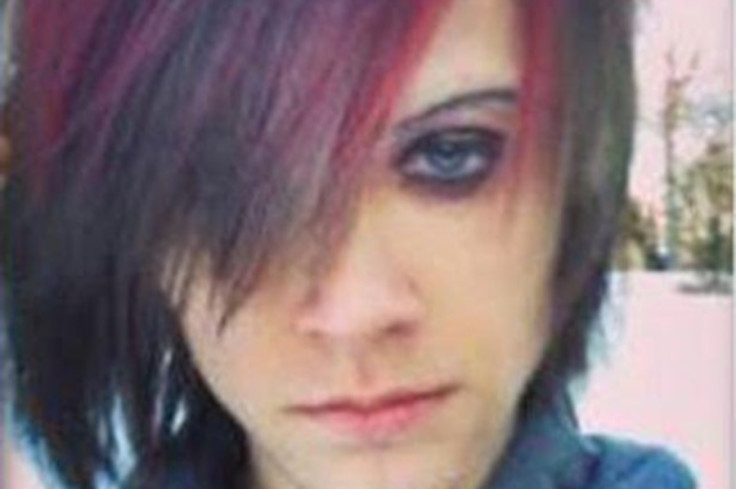 A vampire-obsessed man, who had previously impregnated a 12-year-old girl, was spared jail on Monday (29 August) after having sex with a 14-year-old girl and drinking her blood inside a Catholic church.
A Pennsylvania court placed Jonathan Davis, 22, under house arrest for two years and banned him from using the internet for recreational use, after it heard how he discovered a 'vampire ritual' online.
Westmoreland County Court, near Pittsburgh, had heard how Davis had met his child victim in a park where he was spotted touching her inappropriately. Davis, who was said to have led a "cult-like" group in 2014, then took the child to a church before they had sex in a stairwell.
The girl, Davis, and two of her friends then drank blood from each other's arms in a vampire role-playing game Davis discovered online called Mabinogi. During the hearing it emerged that Davis, who has one five-year-old child, had got a 12-year-old girl pregnant in 2014.
Davis, from Vandergrift, Pennsylvania, had multiple social media profiles included photos of him posing with blood stained swords and knives. Following his guilty plea to sexual and indecent assaults, disorderly conduct and corrupting minors he was placed on 10 years probation.
As well as being placed under house arrest for two years, Davis must register as a sex offender for the next 25 years. He told the court, according to Westmoreland Tribune: "I'm sorry for everything, all the pain and suffering I had everyone go through in this case."
Despite calls for a custodial sentence from the prosecution, Davis' lawyer, Adam Gorzelesky, said his behaviour and co-operation with police since his arrest warranted probation. Judge Richard McCormick said his sentence was a compromise which "will meet the requirements of punishment, rehabilitation and the protection of the community."
In addition to his other punishments, Davis has been banned from going online for recreational purposes, watching pornographic material, drinking alcohol or attending bars and clubs during his probation. He is also reportedly barred from having unsupervised contact with minors.
© Copyright IBTimes 2023. All rights reserved.