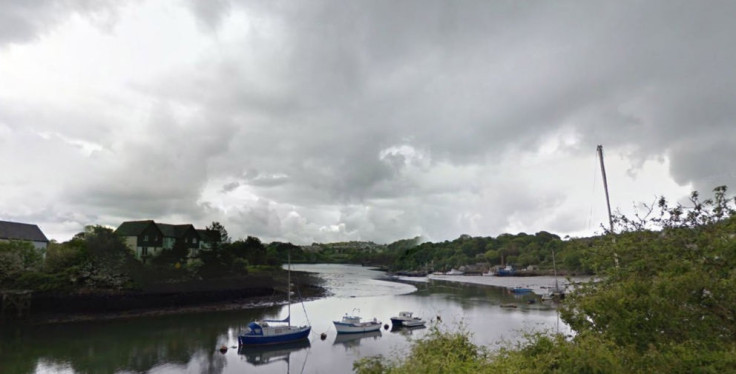 An elderly couple have died after their car crashed into a lake in Plymouth. It's feared the driver may have accidentally hit the reverse pedal sending the car 20feet backwards into Hooe Lake in Turnchapel just before 1.55pm.
Police and members of the public attempted to rescue them and were able to pull the man from the vehicle.
The couple, who have not yet been identified, were given CPR, but later died at Derriford hospital.
Former police officer Steve Kendall, said he saw the driver of the silver Peugeot estate hesitate before the car plunged into the lake.
"I was driving back to our office on Barton Road directly behind the Peugeot Estate," he told Mail Online. "It seemed to hesitate as it was driving towards the quay as if it was going to park. It was like an old person was driving it, who maybe wasn't sure where they were going.
"I drove past and was then flagged down by two dog walkers, who were pointing frantically at the lake. I turned around and I could see it on the water. It was upside down floating and then it sank. It all happened in just a few seconds."
Police have appealed for witnesses to the incident Sky News reports.